"As an entrepreneur or professional point fingers to yourself, learn from mistake & do introspection when things have not gone well in career." -Sandeep Aggarwal
Published On: August 09th 2016, Tuesday @ 5:17:47 AM
Total Number of Views: 121
Categories: Inspirational
More Quotes Like this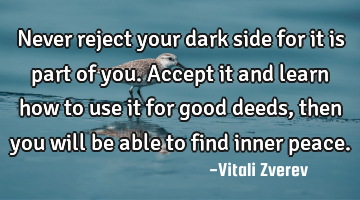 Never reject your dark side for it is part of you. Accept it and learn how to use it for good deeds,..
Peace
Find
Learn
Accept
Able
Leave fear, ego, jealously and insecurity out of the door when you decide to be an..
Fear
Door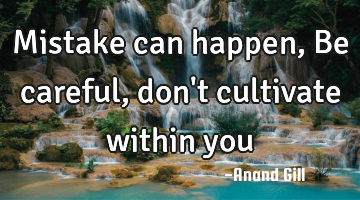 Mistake can happen, Be careful, don't cultivate within..
Inspirational Philosophy Success
Happen
Mistake
Learn to appreciate yourself before expecting the same from..
Learn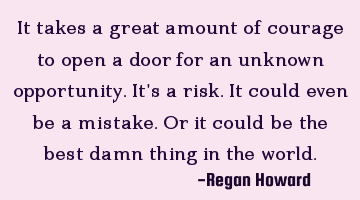 It takes a great amount of courage to open a door for an unknown opportunity. It's a risk. It could..
Dreams Happiness Inspirational Life Love
World
Open
Mistake
Courage
Opportunity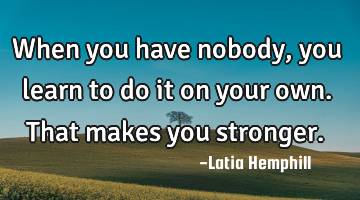 When you have nobody, you learn to do it on your own. That makes you..
Confidence Courage Hope Inspirational
Learn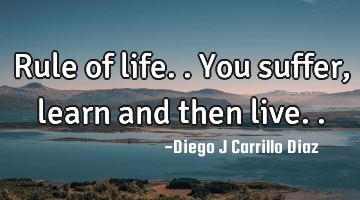 Rule of life.. You suffer, learn and then..
Confidence Goal Hope Inspirational Life
Life
Learn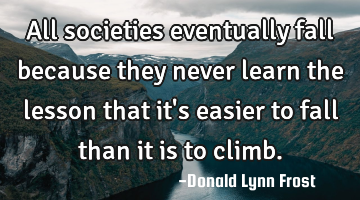 All societies eventually fall because they never learn the lesson that it's easier to fall than it..
Learn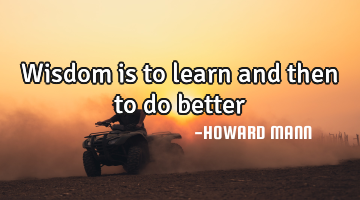 Wisdom is to learn and then to do..
Learn
Wisdom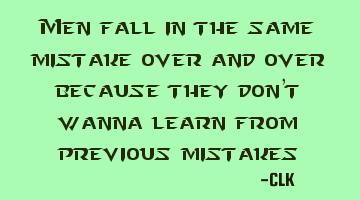 Men fall for the same mistake over and over because they don't wanna learn from previous..
Change History Imagination Philosophy Sad
Learn
Men
Mistake