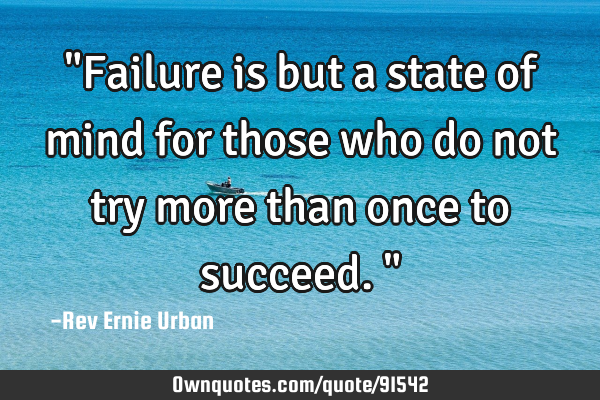 "Failure is but a state of mind for those who do not try more than once to succeed." -Rev Ernie Urban
Published On: October 08th 2016, Saturday @ 5:38:53 AM
Total Number of Views: 108
Categories: Confidence Failure Inspirational Life Wisdom
More Quotes Like this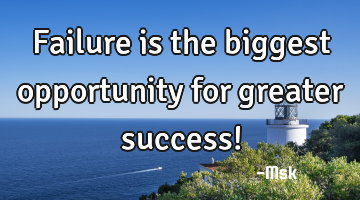 Failure is the biggest opportunity for greater success!..
Failure Inspirational Leadership Short One liners
Success
Failure
Opportunity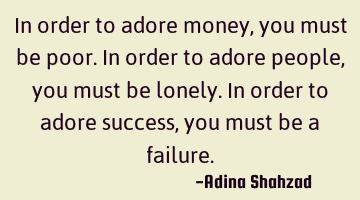 In order to adore money, you must be poor. In order to adore people, you must be lonely. In order..
Failure Inspirational Life Success Truth
People
Success
Money
Failure
Order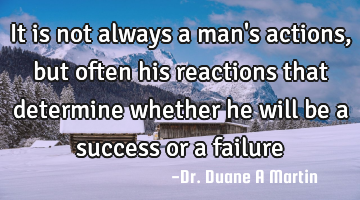 It is not always a man's actions, but often his reactions that determine whether he will be a..
Success
Failure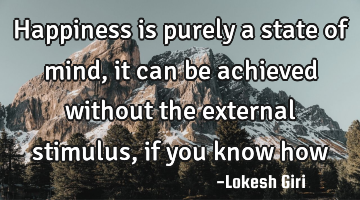 Happiness is purely a state of mind, it can be achieved without the external stimulus, if you know..
Happiness Philosophy Short Wisdom mind
Know
Mind
Happiness
State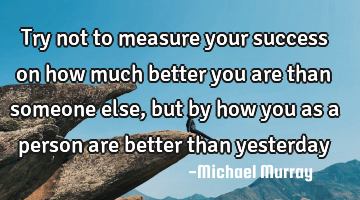 Try not to measure your success on how much better you are than someone else, but by how you as a..
Success
Try
Yesterday
Once you become aware, it is impossible to return to an unaware state of..
Inspirational Philosophy Truth Wisdom mind
Mind
Impossible
State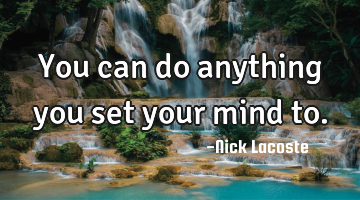 You can do anything you set your mind..
Confidence Inspirational Life Philosophy Short
Mind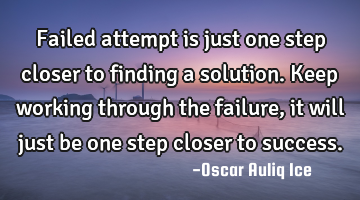 Failed attempt is just one step closer to finding a solution. Keep working through the failure, it..
Keep
Success
Failure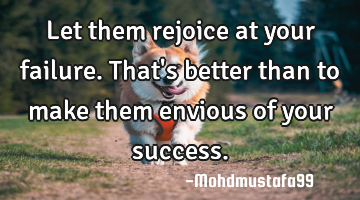 Let them rejoice at your failure. That's better than to make them envious of your..
Success
Failure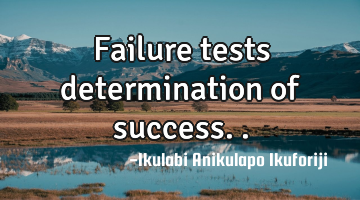 Failure tests determination of..
Creativity Failure Goal Success One liners
Success
Failure