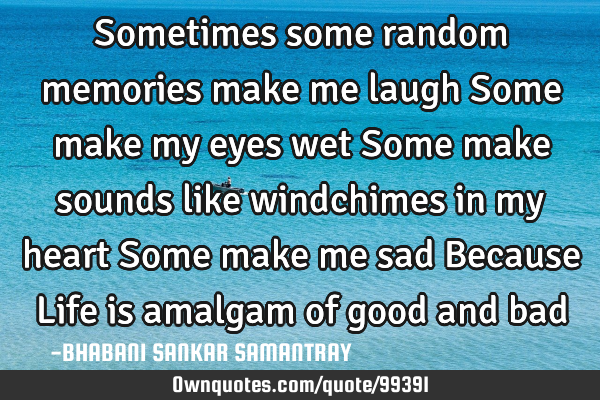 Sometimes some random memories make me laugh Some make my eyes wet Some make sounds like windchimes in my heart Some make me sad Because Life is amalgam of good and bad -BHABANI SANKAR SAMANTRAY
Published On: January 13th 2017, Friday @ 6:12:04 AM
Total Number of Views: 103
Categories: Happiness Heart Hope Life Love
More Quotes Like this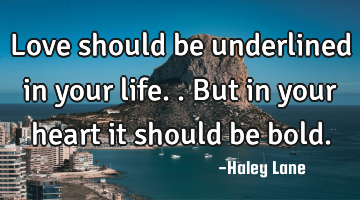 Love should be underlined in your life.. But in your heart it should be..
Love
Life
Heart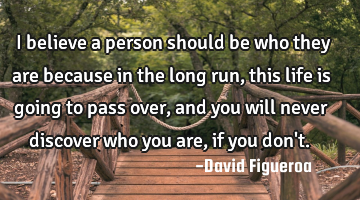 I believe a person should be who they are because in the long run, this life is going to pass over,..
Change Faith Friendship Goal Happiness
Life
Believe
Run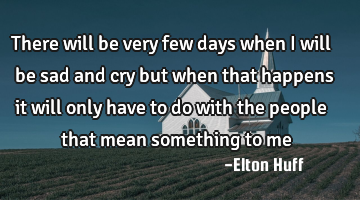 There will be very few days when I will be sad and cry but when that happens it will only have to..
Faith Family Friendship Goal Happiness
People
Cry
Sad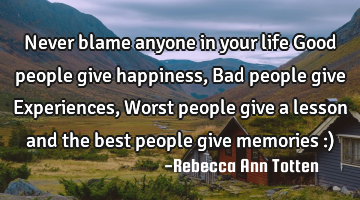 Never blame anyone in your life Good people give happiness, Bad people give Experiences, Worst..
Education Family Friendship Life Relationship
Life
People
Give
Bad
Happiness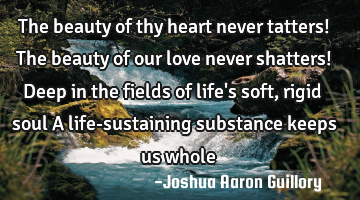 The beauty of thy heart never tatters! The beauty of our love never shatters! Deep in the fields of..
Freedom Happiness Love Peace Truth
Love
Life
Heart
Soul
Beauty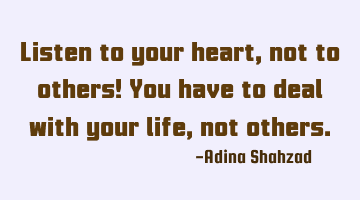 Listen to your heart, not to others! You have to deal with your life, not..
Life
Heart
Listen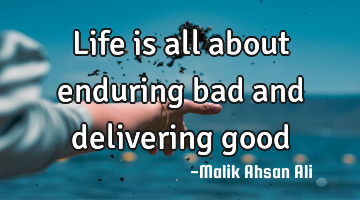 Life is all about enduring bad and delivering good..
Freedom Happiness Inspirational Life Success
Life
Bad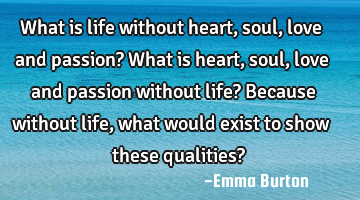 What is life without heart, soul, love and passion? What is heart, soul, love and passion without..
Love
Life
Heart
Soul
Exist