A child is not born evil. It is not born with hatred in it's veins, it's the influence that changes it. For an apple can indeed, fall far from the tree. -Fairy
Published On: January 26th 2017, Thursday @ 12:16:45 AM
Total Number of Views: 117
Categories: Life Philosophy
More Quotes Like this
People and things change but principles and values remain unchanged. Always uphold..
People
Change
Remain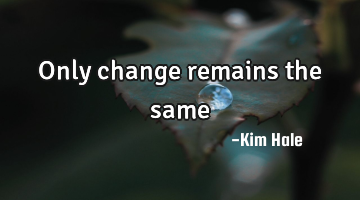 Only change remains the..
Change Life Philosophy Short One liners
Change
Ironically, the evils that are unimaginable to a good person, are exactly what evil counts..
God Hate Life Philosophy Wisdom
Evil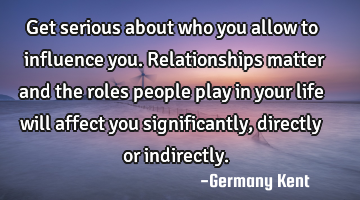 Get serious about who you allow to influence you. Relationships matter and the roles people play in..
Life Philosophy Relationship Truth Wisdom
Life
People
Matter
Play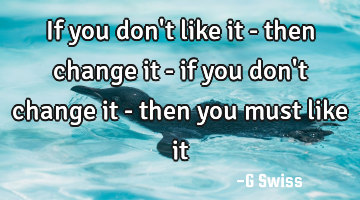 If you don't like it - then change it - if you don't change it - then you must like..
Change Life Love Relationship Wisdom
Change
A tree whose roots are deeply grounded fears no..
Sorry means nothing if you've done nothing to change your..
Anger Change Forgiveness Friendship Life
Change
When you think the last leaf from the tree of your life has fallen, plant a new..
Life
Think