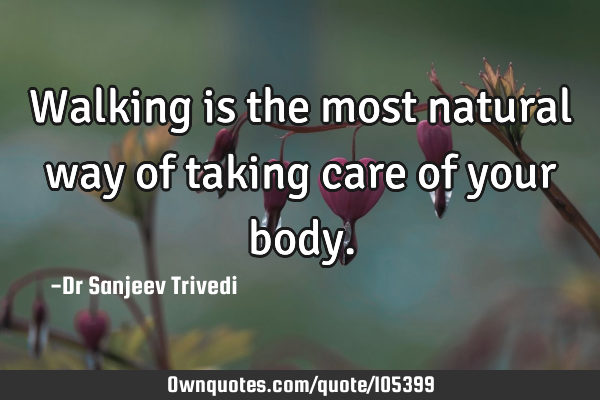 Walking is the most natural way of taking care of your body. -Dr Sanjeev Trivedi
Published On: March 16th 2017, Thursday @ 7:25:30 PM
Total Number of Views: 89
Categories: Happiness Heart Sports
More Quotes Like this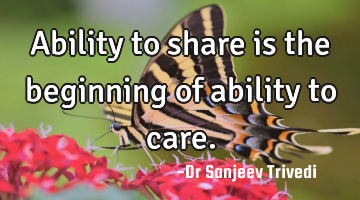 Ability to share is the beginning of ability to..
Friendship Happiness Life Love Relationship
Care
Share
Ability
Beginning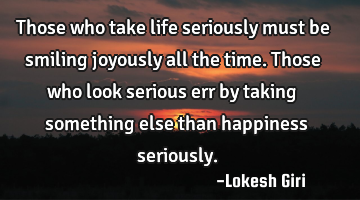 Those who take life seriously must be smiling joyously all the time. Those who look serious err by..
Life
Time
Look
Happiness
Taking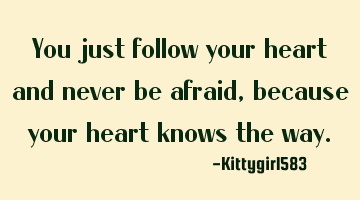 You just follow your heart and never be afraid, because your heart knows the..
Happiness Heart Short One liners
Heart
Way
Afraid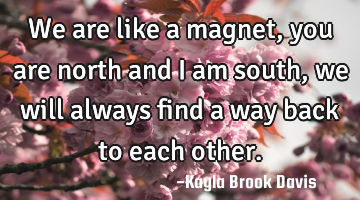 We are like a magnet, you are north and I am south, we will always find a way back to each..
Happiness Heart Love Marriage Relationship
Way
Find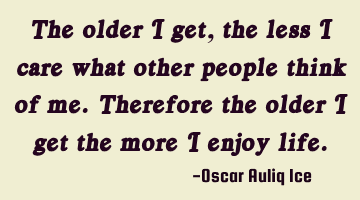 The older I get, the less I care what other people think of me. Therefore the older I get the more I..
Change Courage Education Happiness Love
Life
People
Think
Care
Enjoy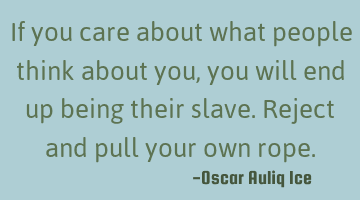 If you care about what people think about you, you will end up being their slave. Reject and pull..
Confidence Creativity Failure Happiness Success
People
Think
Being
Care