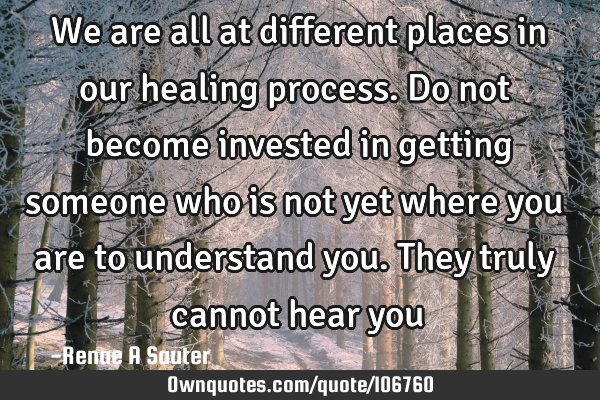 We are all at different places in our healing process. Do not become invested in getting someone who is not yet where you are to understand you. They truly cannot hear you -Renae A Sauter
Published On: April 05th 2017, Wednesday @ 1:14:42 PM
Total Number of Views: 71
Categories: Change Faith Imagination Inspirational Life
More Quotes Like this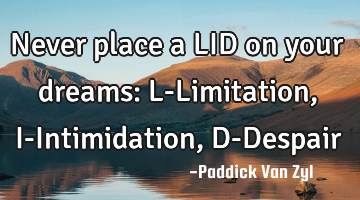 Never place a LID on your dreams: L-Limitation, I-Intimidation, D-D..
Place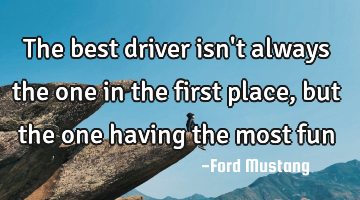 The best driver isn't always the one in the first place, but the one having the most..
Happiness Hope Inspirational Life Short
Place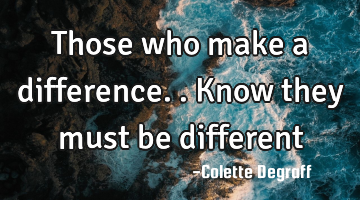 Those who make a difference.. Know they must be..
Change Confidence Inspirational Leadership Life
Know
Different
Difference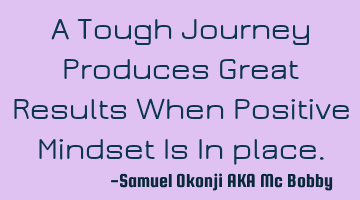 A Tough Journey Produces Great Results When Positive Mindset Is In..
Change Confidence Imagination Inspirational Short
Place
Positive
Journey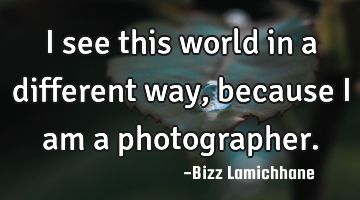 I see this world in a different way, because I am a..
Desire Goal Happiness Imagination Inspirational
World
Way
Different
Life is what you make it. Your imagination is the only thing that will place you at a better stage..
Inspirational Life Success Truth Wisdom
Life
Place
Imagination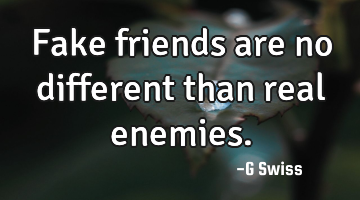 Fake friends are no different than real..
Friendship Hate Inspirational Life Wisdom
Different
Fake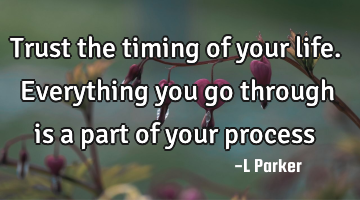 Trust the timing of your life. Everything you go through is a part of your..
Life
Trust
Process