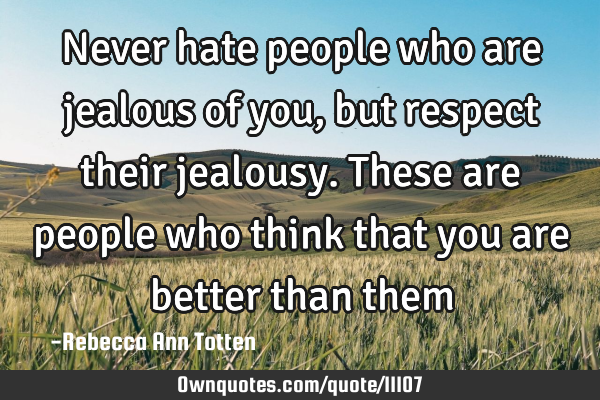 Never hate people who are jealous of you, but respect their jealousy. These are people who think that you are better than them -Rebecca Ann Totten
Published On: June 11th 2012, Monday @ 5:22:01 PM
Total Number of Views: 1150
Keywords: People Think Hate Respect
More Quotes Like this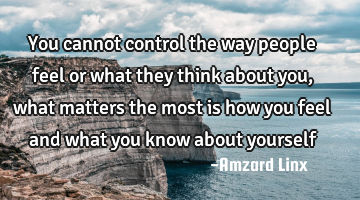 You cannot control the way people feel or what they think about you, what matters the most is how..
Confidence Goal Imagination Inspirational Wisdom
People
Know
Way
Think
Feel
I hate when people say 'love is blind'. Love gives you the power to see what others can'..
Love
People
Hate
Power
I think the phrase 'be yourself' is circumstantial and has a double standard to it, because when..
People
Want
Think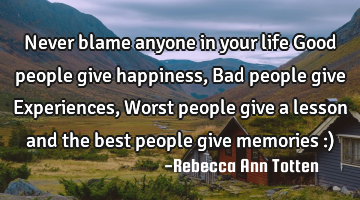 Never blame anyone in your life Good people give happiness, Bad people give Experiences, Worst..
Education Family Friendship Life Relationship
Life
People
Give
Bad
Happiness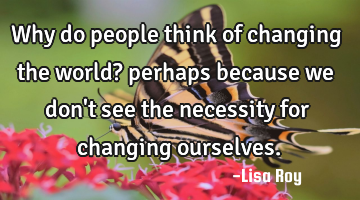 Why do people think of changing the world? perhaps because we don't see the necessity for changing..
People
World
Think