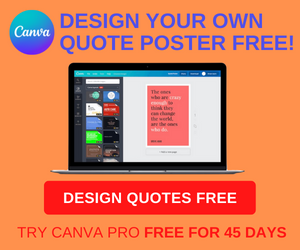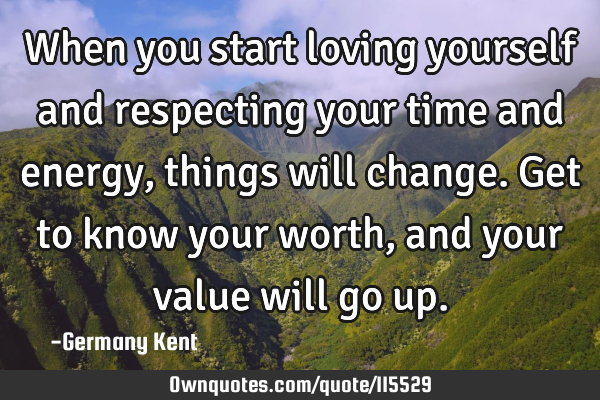 When you start loving yourself and respecting your time and energy, things will change. Get to know your worth, and your value will go up. -Germany Kent
Published On: August 04th 2017, Friday @ 8:04:48 PM
Total Number of Views: 116
Categories: Inspirational Opportunity Optimism Success Truth
Keywords: Know Time Change Worth Loving Energy Respect
More Quotes Like this
I don't change my plans and decisions, I just change the time of..
Time
Change
Success is not happiness, this truth you must know. You may have everything, but what's the use of..
Happiness Inspirational Success Truth
Know
Truth
Success
Happiness
Smile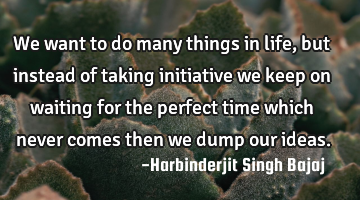 We want to do many things in life, but instead of taking initiative we keep on waiting for the..
Inspirational Life Opportunity Truth
Life
Time
Want
Keep
Waiting
Success is what you achieve, and beauty what you inherit. So it's up to you, you give importance to..
Life Love Marriage Opportunity Relationship
Time
Give
Success
Beauty
Achieve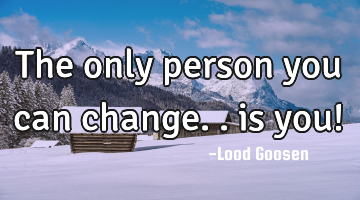 The only person you can change.. is you!..
Inspirational Philosophy Short Success Truth
Change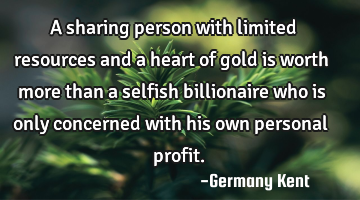 A sharing person with limited resources and a heart of gold is worth more than a selfish..
Leadership Philosophy Success Truth Wisdom
Heart
Worth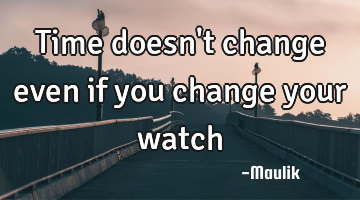 Time doesn't change even if you change your..
Time
Change
Don't do things because you have time but do it because it is worth your..
Time
Worth