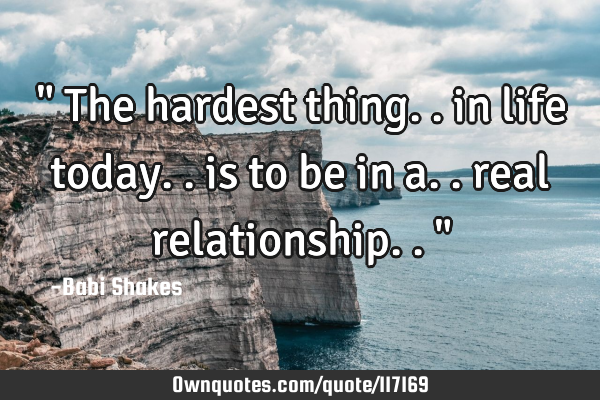 " The hardest thing.. in life today.. is to be in a.. real relationship.. " -Babi Shakes
Published On: August 15th 2017, Tuesday @ 11:27:58 AM
Total Number of Views: 60
Categories: Life
More Quotes Like this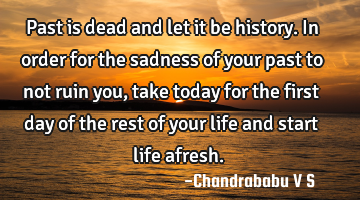 Past is dead and let it be history. In order for the sadness of your past to not ruin you, take..
Life
Day
Today
Past
Dead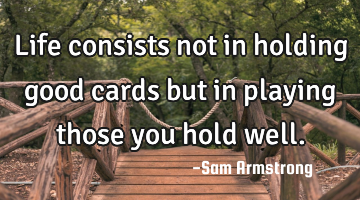 Life consists not in holding good cards but in playing those you hold..
Life
Hold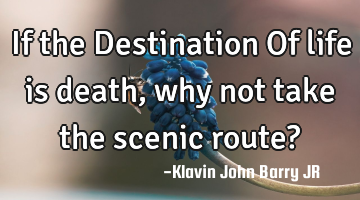 If the Destination Of life is death, why not take the scenic route?..
Life
Death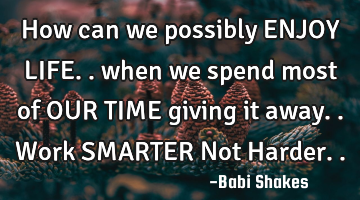 How can we possibly ENJOY LIFE.. when we spend most of OUR TIME giving it away.. Work SMARTER Not H..
Life
Time
Work
Enjoy
Giving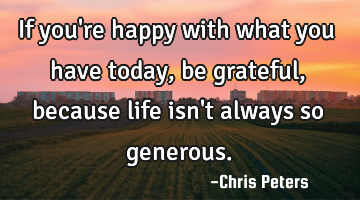 If you're happy with what you have today, be grateful, because life isn't always so..
Life
Happy
Today
Money is not everything in life. Some believe no relationship is possible without money but no..
Happiness Life Love Relationship money
Love
Life
Believe
Happiness
Money