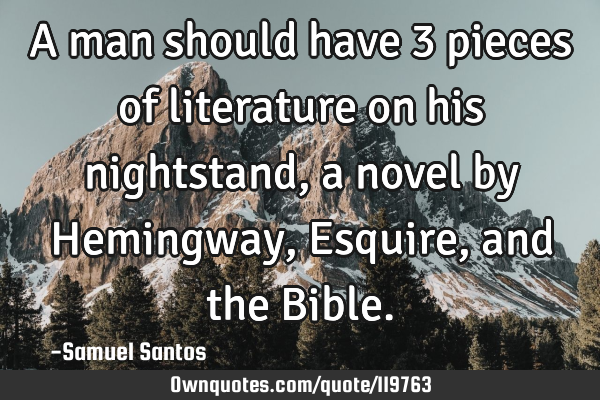 A man should have 3 pieces of literature on his nightstand, a novel by Hemingway, Esquire, and the Bible. -Samuel Santos
Published On: October 01st 2017, Sunday @ 3:47:08 PM
Total Number of Views: 63
Categories: Faith Inspirational Life
More Quotes Like this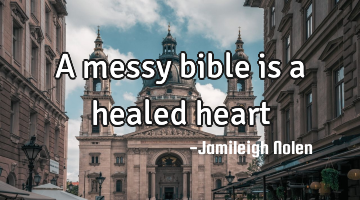 A messy bible is a healed..
Faith Forgiveness God Heart Inspirational
Heart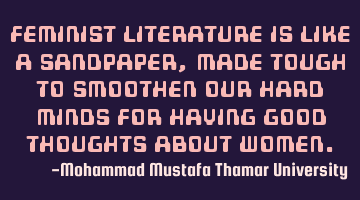 Feminist literature is like a sandpaper, made tough to smoothen our hard minds for having good..
Change Creativity Inspirational Life Romantic
Women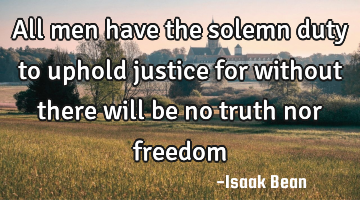 All men have the solemn duty to uphold justice for without there will be no truth nor..
Courage Faith Freedom Truth Wisdom
Truth
Men
Freedom
The two meanings of the word DOZEN are: To women it means Eggs To men it means BEER..
Men
Women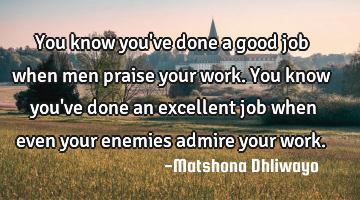 You know you've done a good job when men praise your work. You know you've done an excellent job..
Know
Work
Men
Job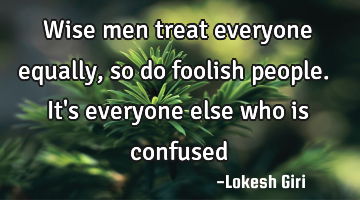 Wise men treat everyone equally, so do foolish people. It's everyone else who is..
People
Men
Wise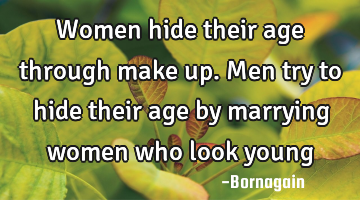 Women hide their age through make up. Men try to hide their age by marrying women who look..
Look
Try
Men
Women
Age