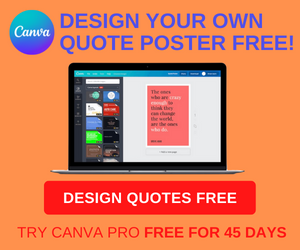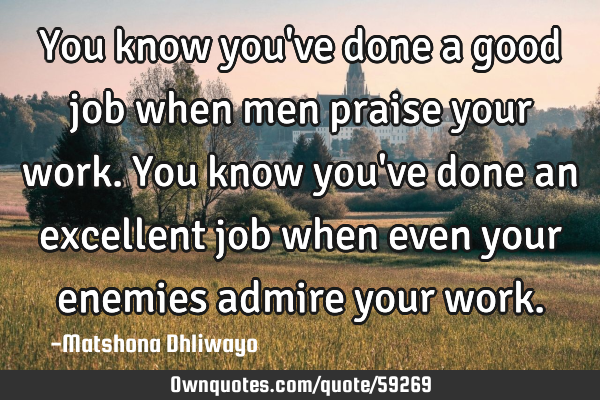 You know you've done a good job when men praise your work. You know you've done an excellent job when even your enemies admire your work. -Matshona Dhliwayo
Published On: March 19th 2015, Thursday @ 8:46:59 AM
Total Number of Views: 111
Categories: Creativity Inspirational
Keywords: Know Work Men Job Enemy
More Quotes Like this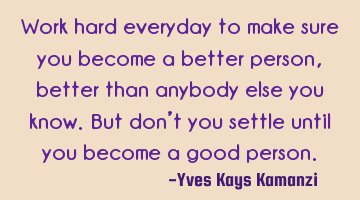 Work hard everyday to make sure you become a better person, better than anybody else you know. But..
Change God Leadership Optimism
Know
Work
Everyday
Life and death work with each other. Life creates and Death takes away. Overall, both have a very..
Life
Work
Death
Job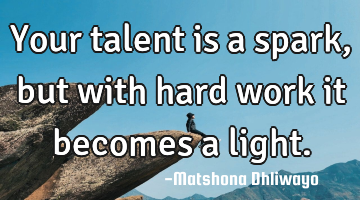 Your talent is a spark, but with hard work it becomes a..
Creativity Inspirational hardwork
Work
Light
When you fight fire with fire you justify the actions of your..
Inspirational Short One liners
Fight
Fire
Enemy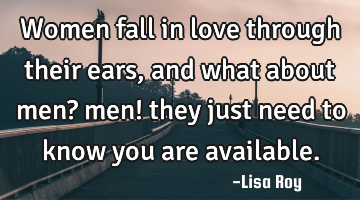 Women fall in love through their ears, and what about men? men! they just need to know you are..
Love
Know
Need
Men
Women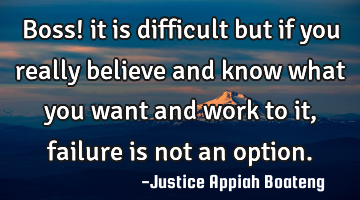 Boss! it is difficult but if you really believe and know what you want and work to it, failure is..
Know
Want
Believe
Work
Failure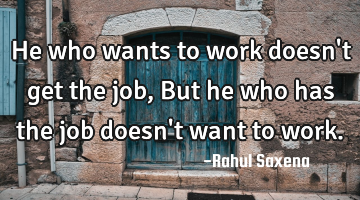 He who wants to work doesn't get the job, But he who has the job doesn't want to..
Education Hope Inspirational Success Youth
Want
Work
Job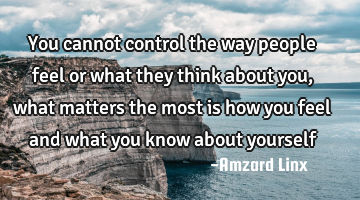 You cannot control the way people feel or what they think about you, what matters the most is how..
Confidence Goal Imagination Inspirational Wisdom
People
Know
Way
Think
Feel