I said we are two same poles which would repel.And obviously,we aren't opposite poles.But what if I'm the South or North pole and your the magnetic field around me,the pole?I realized that I was wrong and we both are never separatable and indistinguishable.Either you be the pole and I be the magnetic field or the other way round :) -KRUTHIKA CHIDAMBARANATHAN
Published On: February 03rd 2018, Saturday @ 6:19:22 AM
Total Number of Views: 52
Categories: Love Marriage Truth
More Quotes Like this
Isn't it funny that we realize that the youth is being wasted on wrong people only after we cross..
People
Being
Wrong
Realize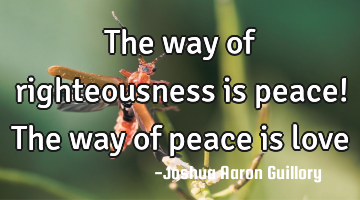 The way of righteousness is peace! The way of peace is..
Freedom Happiness Love Peace Truth
Love
Way
Peace
Take a step forward, and you realize that you're one foot away from what you were running..
Realize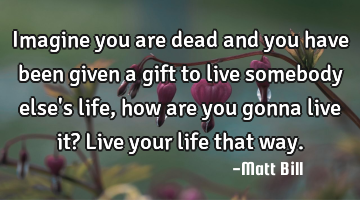 Imagine you are dead and you have been given a gift to live somebody else's life, how are you gonna..
Life
Way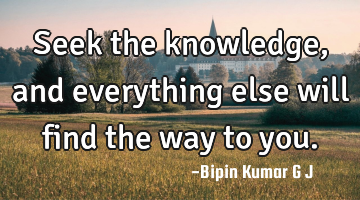 Seek the knowledge, and everything else will find the way to..
Change Education Inspirational Truth
Way
Find
Knowledge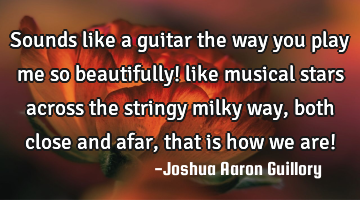 Sounds like a guitar the way you play me so beautifully! like musical stars across the stringy..
Freedom Happiness Love Peace Truth
Way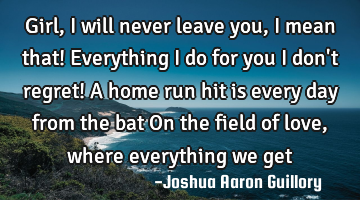 Girl, I will never leave you, I mean that! Everything I do for you I don't regret! A home run hit..
Freedom Happiness Love Peace Truth
Love
Day