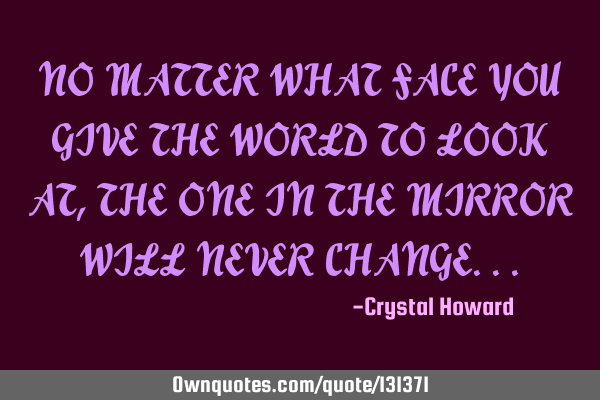 NO MATTER WHAT FACE YOU GIVE THE WORLD TO LOOK AT, THE ONE IN THE MIRROR WILL NEVER CHANGE... -crystal howard
Published On: March 27th 2018, Tuesday @ 6:24:57 AM
Total Number of Views: 43
Categories: Heart Inspirational Life Philosophy Wisdom
More Quotes Like this
When you are in front of the mirror in the DARK, Put some light on your face not on..
Light
Face
Dark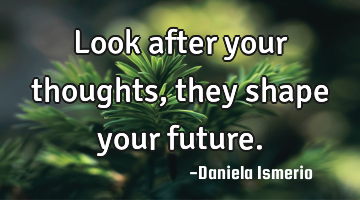 Look after your thoughts, they shape your..
Inspirational Life Philosophy Success Wisdom
Look
Future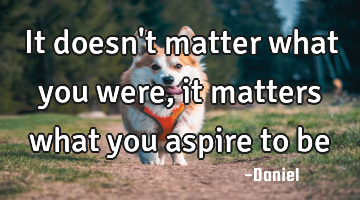 It doesn't matter what you were, it matters what you aspire to..
Inspirational Life Love Philosophy Success
Matter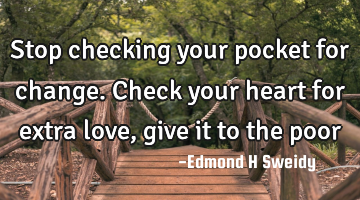 Stop checking your pocket for change. Check your heart for extra love, give it to the..
Change Heart Love Short Poverty
Love
Heart
Give
Change
Stop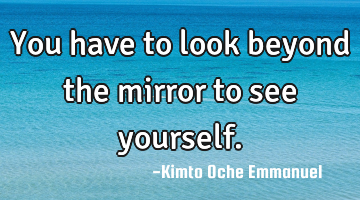 You have to look beyond the mirror to see..
Goal Inspirational Science Witty
Look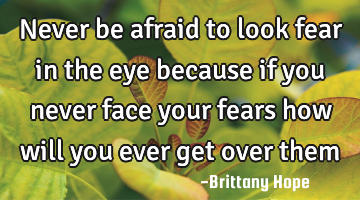 Never be afraid to look fear in the eye because if you never face your fears how will you ever get..
Look
Fear
Face
Afraid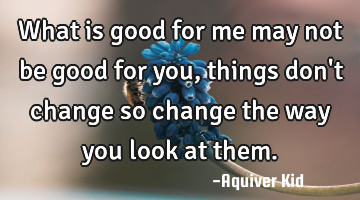 What is good for me may not be good for you, things don't change so change the way you look at..
Desire Hope Inspirational Life Opportunity
Way
Change
Look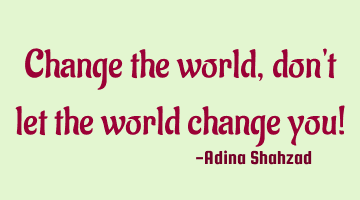 Change the world, don't let the world change you!..
Change Inspirational Life Short Success
World
Change
We're all reflections of what we want to see in our own..
Confidence Courage Inspirational Life Optimism
World
Want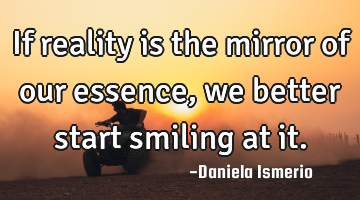 If reality is the mirror of our essence, we better start smiling at..
Happiness Inspirational Life Love Philosophy
Reality