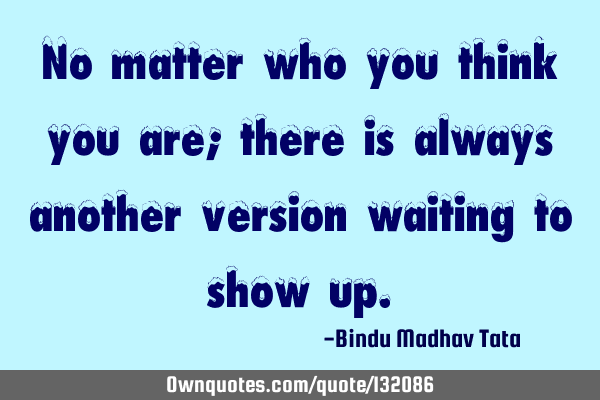 No matter who you think you are; there is always another version waiting to show up. -Bindu Madhav Tata
Published On: April 07th 2018, Saturday @ 2:27:04 PM
Total Number of Views: 52
Categories: Faith Optimism Philosophy
More Quotes Like this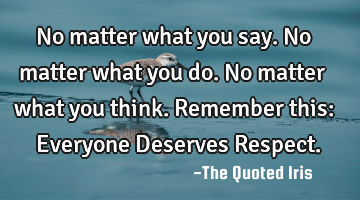 No matter what you say. No matter what you do. No matter what you think. Remember this: Everyone D..
Think
Matter
Remember
Respect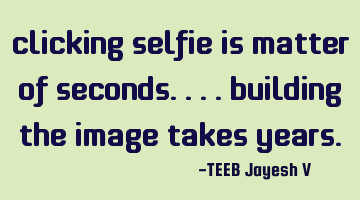 Clicking selfie is matter of seconds.. .. building the image takes..
Matter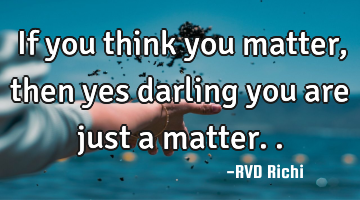 If you think you matter, then yes darling you are just a..
Think
Matter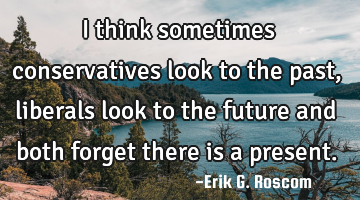 I think sometimes conservatives look to the past, liberals look to the future and both forget there..
Life Patriotism Philosophy Politics
Think
Look
Future
Past
Forget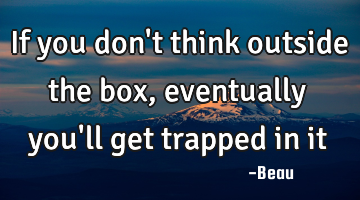 If you don't think outside the box, eventually you'll get trapped in..
Business Change Creativity Philosophy Success
Think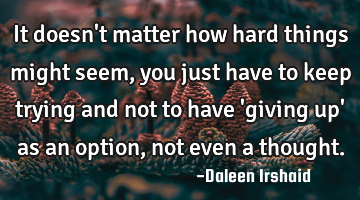 It doesn't matter how hard things might seem, you just have to keep trying and not to have 'giving..
Goal Optimism Patience Success Positive Attitude
Keep
Matter
Thought
Trying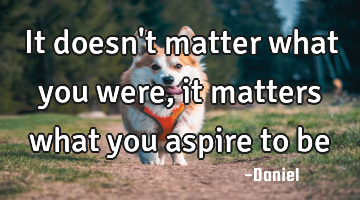 It doesn't matter what you were, it matters what you aspire to..
Inspirational Life Love Philosophy Success
Matter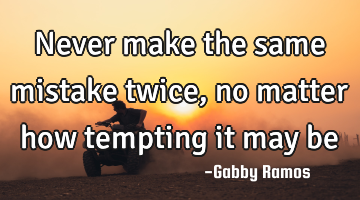 Never make the same mistake twice, no matter how tempting it may..
Desire Failure Funny Optimism Patience
Matter
Mistake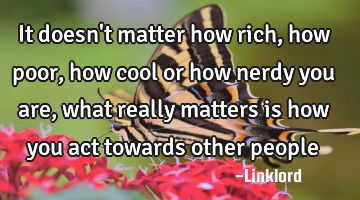 It doesn't matter how rich, how poor, how cool or how nerdy you are, what really matters is how you..
People
Matter
Act
Poor
Rich