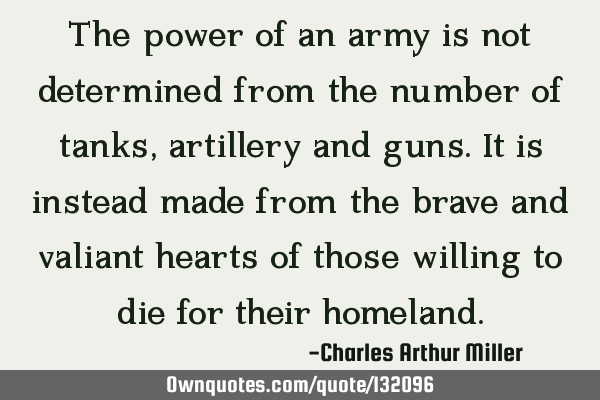 The power of an army is not determined from the number of tanks, artillery and guns. It is instead made from the brave and valiant hearts of those willing to die for their homeland. -Charles Arthur Miller
Published On: April 08th 2018, Sunday @ 4:22:56 AM
Total Number of Views: 116
Categories: Courage Inspirational War
Keywords: Die Power Willing
More Quotes Like this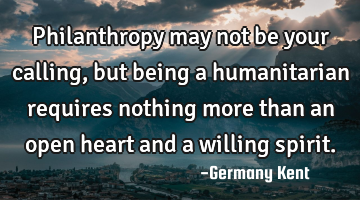 Philanthropy may not be your calling, but being a humanitarian requires nothing more than an open..
Heart
Being
Open
Spirit
Willing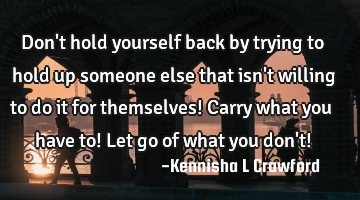 Don't hold yourself back by trying to hold up someone else that isn't willing to do it for..
Change Freedom Inspirational Leadership Life
Trying
Hold
Willing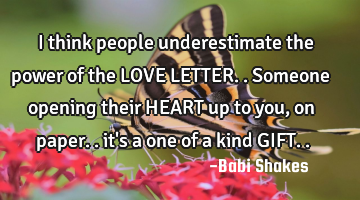 I think people underestimate the power of the LOVE LETTER.. Someone opening their HEART up to you,..
Love
People
Heart
Think
Power
Don't let that little desire in your heart die, it's never too late to make your passion your..
Heart
Die
Desire
Passion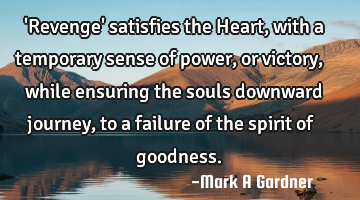 'Revenge' satisfies the Heart, with a temporary sense of power, or victory, while ensuring the..
Heart
Power
Failure
Spirit
Journey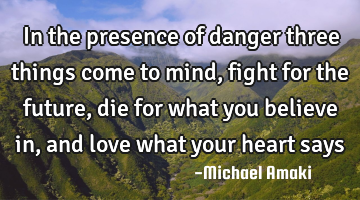 In the presence of danger three things come to mind, fight for the future, die for what you..
Courage Faith Goal Life Romantic
Love
Heart
Mind
Believe
Future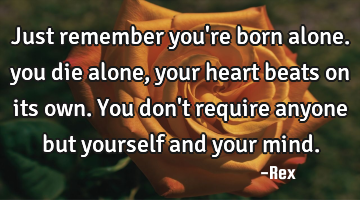 Just remember you're born alone. you die alone, your heart beats on its own. You don't require..
Inspirational Philosophy Success Wisdom
Heart
Mind
Die
Remember
Alone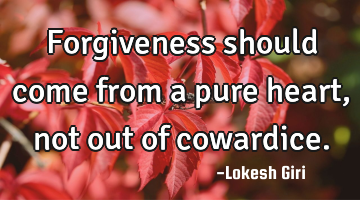 Forgiveness should come from a pure heart, not out of..
Heart
Forgiveness