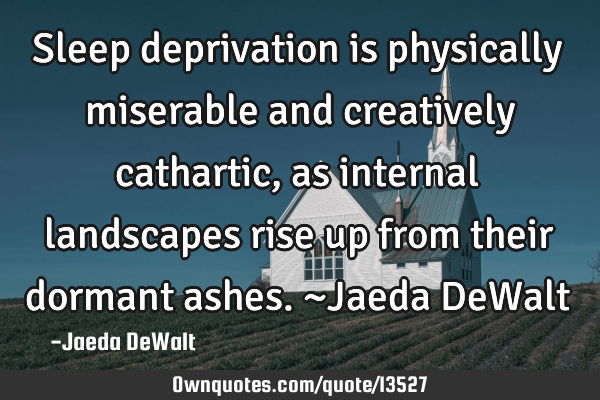 Sleep deprivation is physically miserable and creatively cathartic, as internal landscapes rise up from their dormant ashes. ~Jaeda DeWalt -Jaeda DeWalt
Published On: October 05th 2012, Friday @ 5:28:03 PM
Total Number of Views: 256
Categories: Creativity Life
More Quotes Like this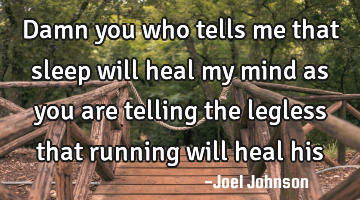 Damn you who tells me that sleep will heal my mind as you are telling the legless that running will..
Anger Failure Life Philosophy Sad
Mind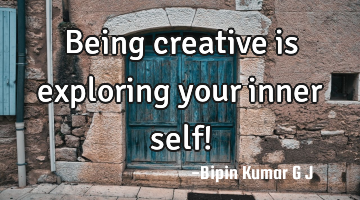 Being creative is exploring your inner self!..
Being
Self
I'm inconclusive, creative nature makes me whole, to be absolute..
Creativity God Life Nature Philosophy
Nature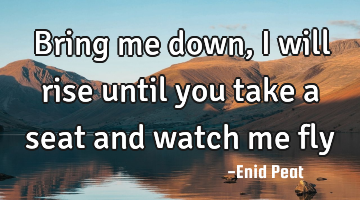 Bring me down, I will rise until you take a seat and watch me..
Confidence Courage Faith Hope Inspirational
Bring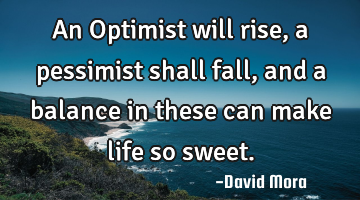 An Optimist will rise, a pessimist shall fall, and a balance in these can make life so..
Life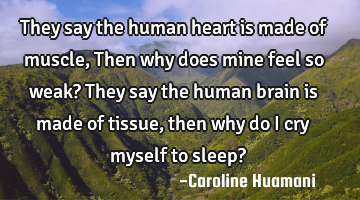 They say the human heart is made of muscle, Then why does mine feel so weak? They say the human..
Heart
Feel
Human
Cry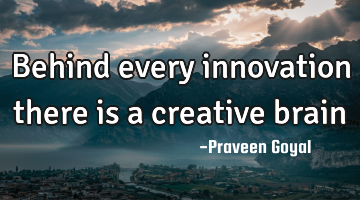 Behind every innovation there is a creative..
I love going to sleep at night because I know there's a possibility the next morning I might see..
Love
Know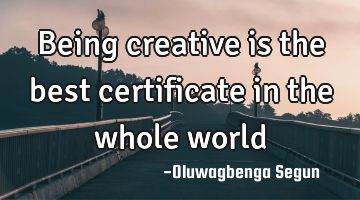 Being creative is the best certificate in the whole..
World
Being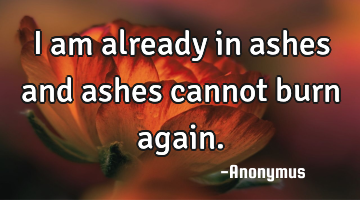 I am already in ashes and ashes cannot burn..