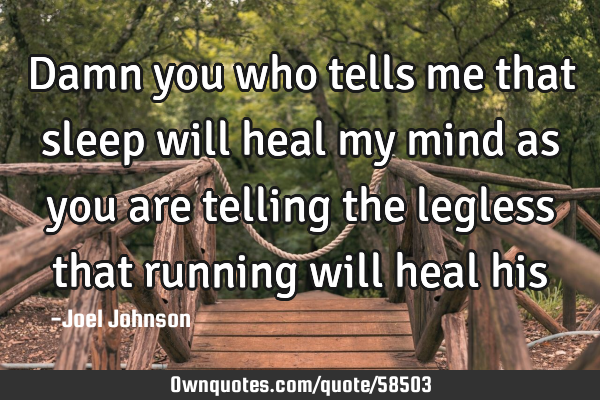 Damn you who tells me that sleep will heal my mind as you are telling the legless that running will heal his -Joel Johnson
Published On: February 28th 2015, Saturday @ 11:10:28 AM
Total Number of Views: 134
Categories: Anger Failure Life Philosophy Sad
Keywords: Mind Sleep Running Heal Keyphrases: My Mind
More Quotes Like this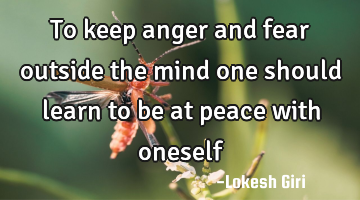 To keep anger and fear outside the mind one should learn to be at peace with..
Anger Peace Philosophy Short Wisdom
Mind
Peace
Keep
Learn
Fear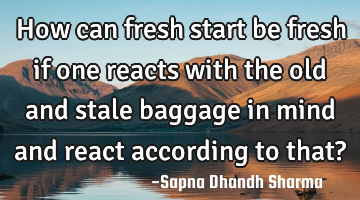 How can fresh start be fresh if one reacts with the old and stale baggage in mind and react..
Life Philosophy Relationship Truth heart break
Mind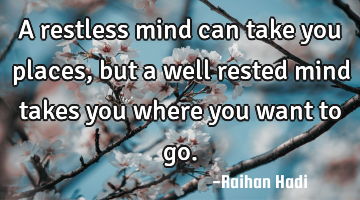 A restless mind can take you places, but a well rested mind takes you where you want to..
Life Optimism Patience Philosophy Success
Want
Mind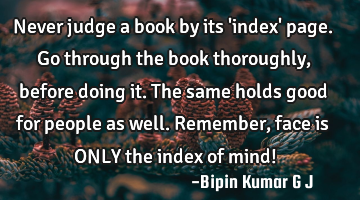 Never judge a book by its 'index' page. Go through the book thoroughly, before doing it. The same..
People
Mind
Face
Remember
Judge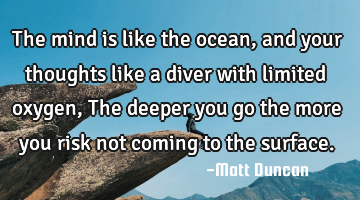 The mind is like the ocean, and your thoughts like a diver with limited oxygen, The deeper you go..
Mind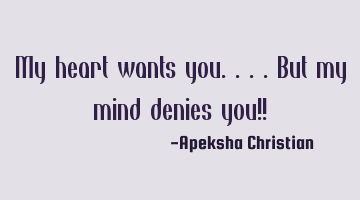 My heart wants you.. But my mind denies you!..
Anger Creativity Love Relationship Sad
Heart
Mind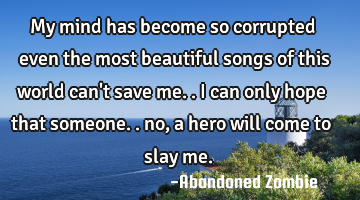 My mind has become so corrupted even the most beautiful songs of this world can't save me.. I can..
World
Mind
Beautiful
Hope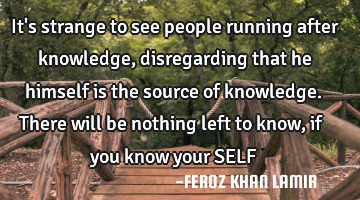 It's strange to see people running after knowledge, disregarding that he himself is the source of..
Death Faith God Hope Inspirational
People
Know
Self
Knowledge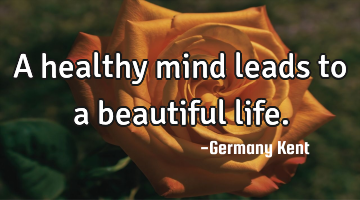 A healthy mind leads to a beautiful..
Inspirational Life Philosophy Success Wisdom
Life
Mind
Beautiful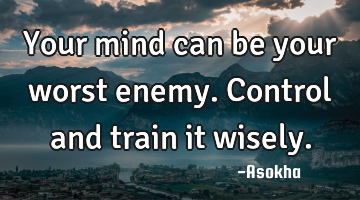 Your mind can be your worst enemy. Control and train it..
Funny Inspirational Life Philosophy Relationship
Mind
Control
Worst
Enemy