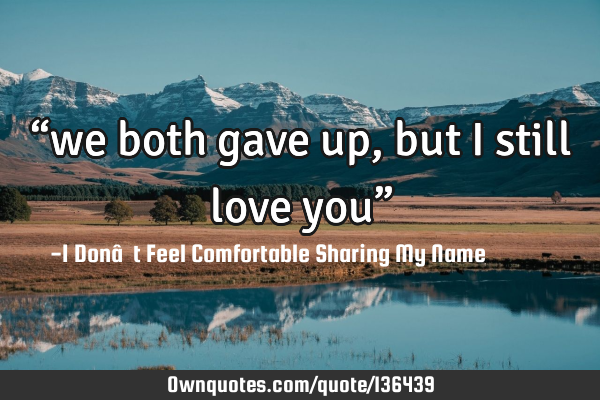 "we both gave up, but I still love you" -I don't feel comfortable sharing my name
Published On: June 28th 2018, Thursday @ 9:58:08 AM
Total Number of Views: 30
Categories: Courage Desire Freedom Friendship Heart Hope Inspirational Life Love Marriage Short Fear
More Quotes Like this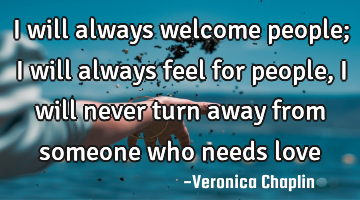 I will always welcome people; I will always feel for people, I will never turn away from someone..
Courage Forgiveness Heart Hope Inspirational
Love
People
Feel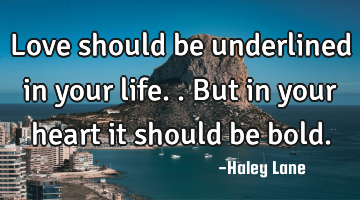 Love should be underlined in your life.. But in your heart it should be..
Love
Life
Heart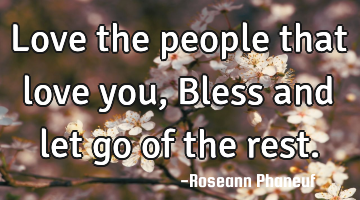 Love the people that love you, Bless and let go of the..
Freedom Happiness Heart Love Peace
Love
People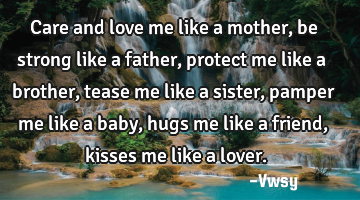 Care and love me like a mother, be strong like a father, protect me like a brother, tease me like a..
Family Friendship Heart Hope Life
Love
Care
Friend
Strong
Mother
If you don't care for me someone else will, if you are not missing me someone else is, if you don't..
Desire Freedom Hate Heart Life
Love
Care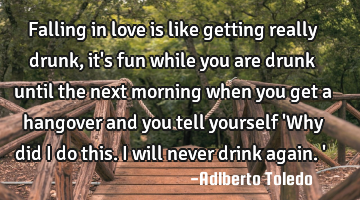 Falling in love is like getting really drunk, it's fun while you are drunk until the next morning..
Desire Funny Life Love Marriage
Love
Fun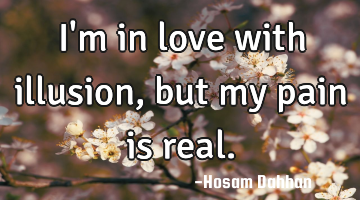 I'm in love with illusion, but my pain is..
Heart Life Loneliness Love Relationship
Love
Pain