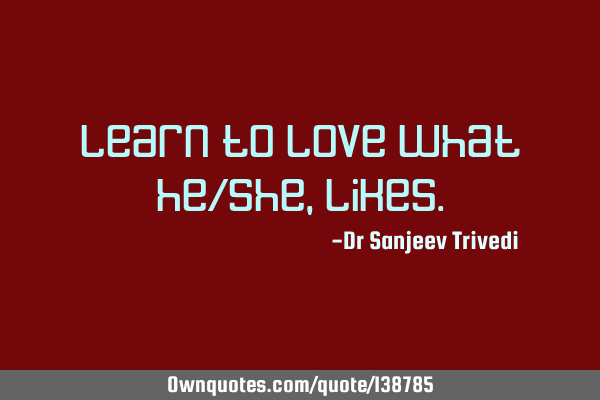 Learn to love what he/she, likes. -Dr Sanjeev Trivedi
Published On: August 09th 2018, Thursday @ 2:15:01 AM
Total Number of Views: 26
Categories: Happiness Love Marriage Relationship Romantic
More Quotes Like this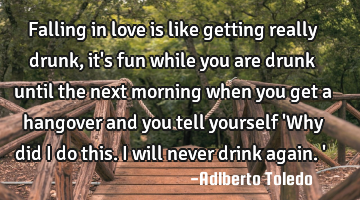 Falling in love is like getting really drunk, it's fun while you are drunk until the next morning..
Desire Funny Life Love Marriage
Love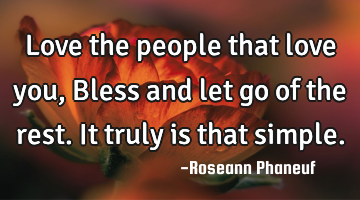 Love the people that love you, Bless and let go of the rest. It truly is that..
Desire Dreams Happiness Love Peace
Love
People
Love will die if held too tightly , love will fly if held too..
Love Philosophy Relationship Short
Love
Die
Love is communication without obstacle, understanding without prejudice, and consideration without..
Love Philosophy Relationship Romantic Wisdom
Love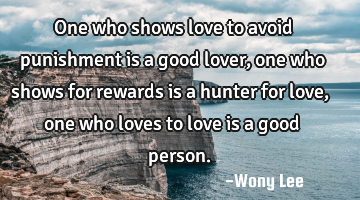 One who shows love to avoid punishment is a good lover, one who shows for rewards is a hunter for..
Love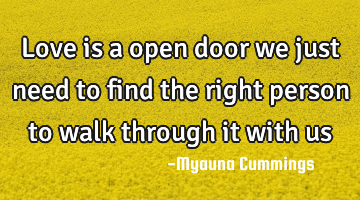 Love is a open door we just need to find the right person to walk through it with..
Happiness Heart Life Love Relationship
Love
Need
Find
Open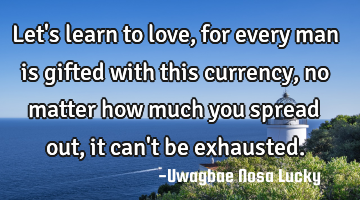 Let's learn to love, for every man is gifted with this currency, no matter how much you spread out,..
Love
Matter
Learn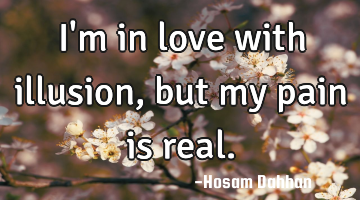 I'm in love with illusion, but my pain is..
Heart Life Loneliness Love Relationship
Love
Pain