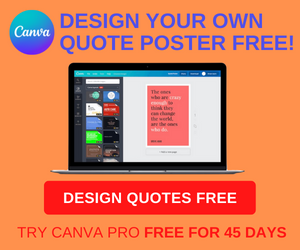 Love is a open door we just need to find the right person to walk through it with us -Myauna Cummings
Published On: January 14th 2016, Thursday @ 12:39:30 PM
Total Number of Views: 123
Categories: Happiness Heart Life Love Relationship Romantic Short
Keywords: Love Need Find Walk Open Door
More Quotes Like this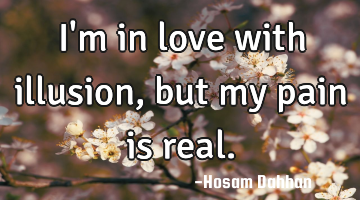 I'm in love with illusion, but my pain is..
Heart Life Loneliness Love Relationship
Love
Pain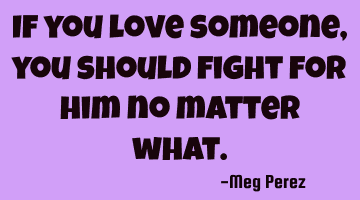 If you love someone, you should fight for him no matter..
Forgiveness Happiness Heart Life Love
Love
Matter
Fight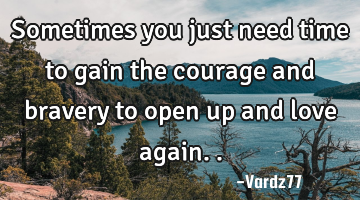 Sometimes you just need time to gain the courage and bravery to open up and love..
Beauty Courage Heart Life Love
Love
Time
Need
Open
Courage
If you can eventually find a way to Love your greatest enemy, even if you haven't forgiven them yet,..
Life Love Peace Philosophy Wisdom
Love
Way
Find
Enemy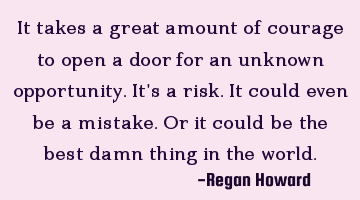 It takes a great amount of courage to open a door for an unknown opportunity. It's a risk. It could..
Dreams Happiness Inspirational Life Love
World
Open
Mistake
Courage
Opportunity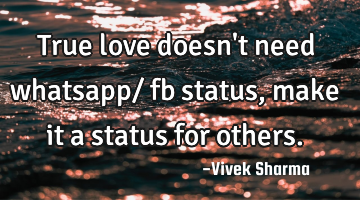 True love doesn't need whatsapp/ fb status, make it a status for..
Love
Need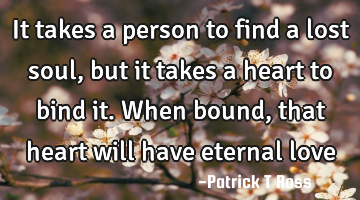 It takes a person to find a lost soul, but it takes a heart to bind it. When bound, that heart will..
Love
Heart
Find
Soul
Lost
Now love finally shows up, only I can't open up my heart because I'm obligated to leave. I joined..
Love
Heart
Open
Choice