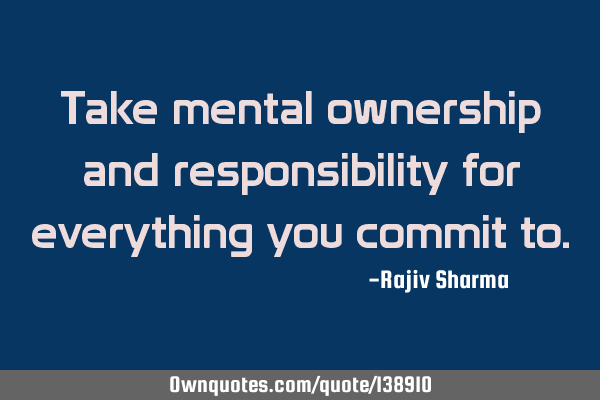 Take mental ownership and responsibility for everything you commit to. -Rajiv Sharma
Published On: August 12th 2018, Sunday @ 9:52:41 AM
Total Number of Views: 23
Categories: Business Inspirational Leadership Success
More Quotes Like this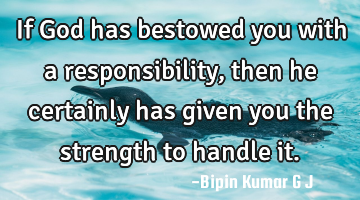 If God has bestowed you with a responsibility, then he certainly has given you the strength to..
Confidence Inspirational Leadership Optimism
God
Strength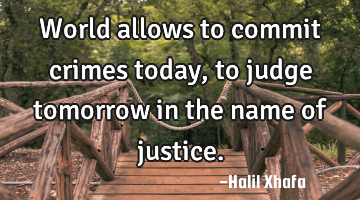 World allows to commit crimes today, to judge tomorrow in the name of..
Inspirational Life Philosophy Success Time
World
Today
Tomorrow
Judge
Even though your goals may seem a mile away, build a mental bridge and cross it, bringing your..
Courage Education Goal Inspirational Optimism
Build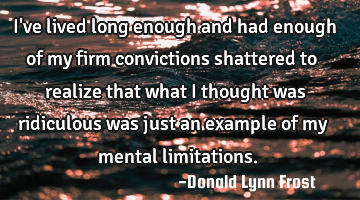 I've lived long enough and had enough of my firm convictions shattered to realize that what I..
Thought
Realize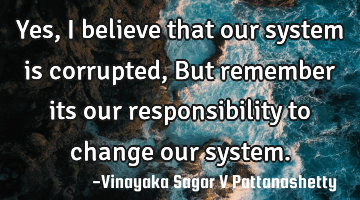 Yes, I believe that our system is corrupted, But remember its our responsibility to change our..
Change Hope Optimism Philosophy Politics
Change
Believe
Remember
Personal responsibility is one of the most essential credentials in national..
To keep the database of Life, always Up and Running Happily.. EXTRACT good People from the crowd. TR..
Business Creativity Friendship Life Love
Life
People
Keep
Forever
Forget