Trust in God! Trust in love! Trust in you! - Joshua Aaron Guillory -Joshua Aaron Guillory
Published On: August 23rd 2018, Thursday @ 4:39:53 AM
Total Number of Views: 21
Categories: Confidence Desire Faith God Love
More Quotes Like this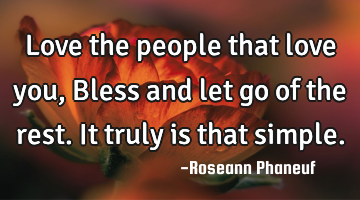 Love the people that love you, Bless and let go of the rest. It truly is that..
Desire Dreams Happiness Love Peace
Love
People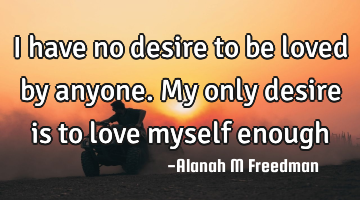 I have no desire to be loved by anyone. My only desire is to love myself enough..
Beauty Confidence Desire Heart Love
Love
If love is my guide, And truth my treasure, And my heart the sea, To sink is..
Love
Heart
Truth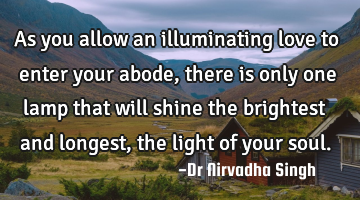 As you allow an illuminating love to enter your abode, there is only one lamp that will shine the..
Confidence Courage Faith God Life
Love
Soul
Light
Love will die if held too tightly , love will fly if held too..
Love Philosophy Relationship Short
Love
Die