Politics is politics, propaganda is a gimmick used by rogues to cover the truth and mislead, rather than to lead people on the right path -Ikulabi Anikulapo Ikuforiji
Published On: February 11th 2019, Monday @ 7:11:33 PM
Total Number of Views: 49
Categories: Leadership Politics Truth Wisdom One liners
Keywords: People Truth Path
More Quotes Like this
Politicians wouldn't stop deceiving people until people stop deceiving themselves and embrace..
Change Leadership Politics Truth Youth
People
Truth
Stop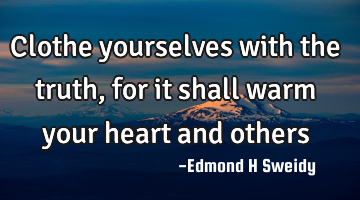 Clothe yourselves with the truth, for it shall warm your heart and..
Heart Love Philosophy Religion Short
Heart
Truth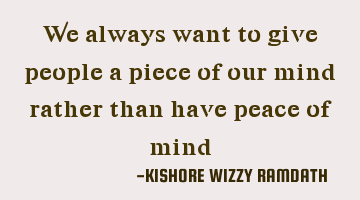 We always want to give people a piece of our mind rather than have peace of..
People
Want
Mind
Peace
Give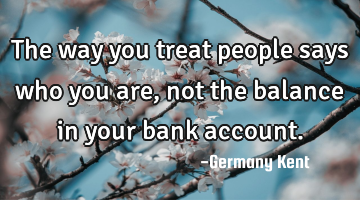 The way you treat people says who you are, not the balance in your bank..
Leadership Philosophy Success Truth Wisdom
People
Way
Lying against the truth is like believing an ant to win a battle with an..
Truth
Win
The secret of a beautiful lie lays in an ugly..
Philosophy Short Truth Witty Wisdom
Truth
Beautiful
Lie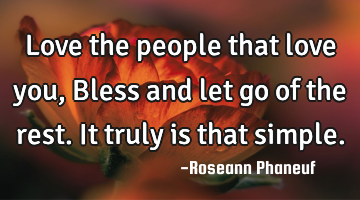 Love the people that love you, Bless and let go of the rest. It truly is that..
Desire Dreams Happiness Love Peace
Love
People
Be careful when you put your mouth on people. What they're going through today that you're..
Change Life Philosophy Truth Wisdom
People
Today
Tomorrow
Situation