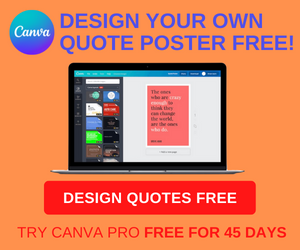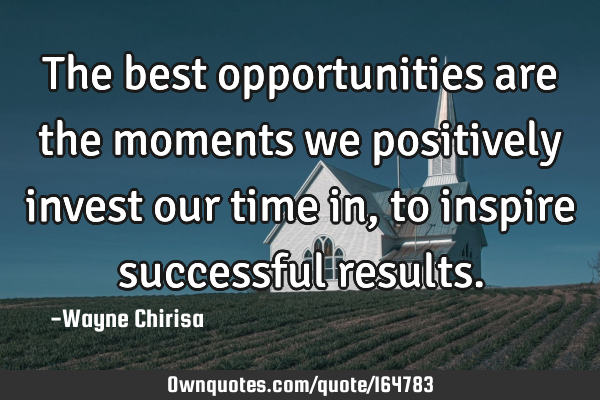 The best opportunities are the moments we positively invest our time in, to inspire successful results. -Wayne Chirisa
Published On: November 01st 2019, Friday @ 1:14:35 PM
Total Number of Views: 47
Categories: Business Opportunity Success Time Motivational
Keywords: Time Successful Moment Opportunity Positivity Result
More Quotes Like this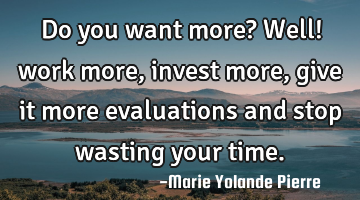 Do you want more? Well! work more, invest more, give it more evaluations and stop wasting your..
Relationship Short Success Time Work
Time
Want
Give
Work
Stop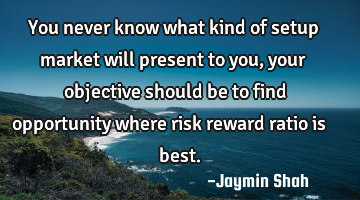 You never know what kind of setup market will present to you, your objective should be to find..
Business Imagination Opportunity Success Time
Know
Find
Present
Opportunity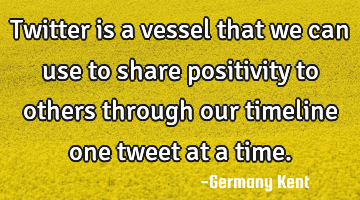 Twitter is a vessel that we can use to share positivity to others through our timeline one tweet at..
Business Faith Hope Inspirational Leadership
Time
Share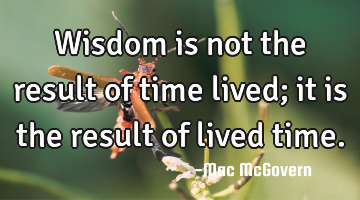 Wisdom is not the result of time lived; it is the result of lived..
Time
Wisdom
Result
No one is to blame for your future situation but yourself. If you want to be successful, then..
Inspirational Leadership Opportunity Success Time
Want
Future
Successful
Situation
Blame
Success is what you achieve, and beauty what you inherit. So it's up to you, you give importance to..
Life Love Marriage Opportunity Relationship
Time
Give
Success
Beauty
Achieve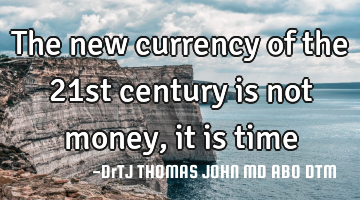 The new currency of the 21st century is not money, it is..
Business Goal Leadership Life Short
Time
Money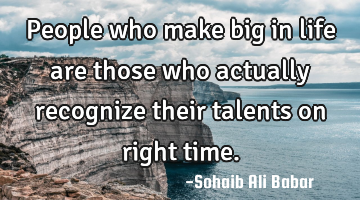 People who make big in life are those who actually recognize their talents on right..
Inspirational Life Opportunity Philosophy Success
Life
People
Time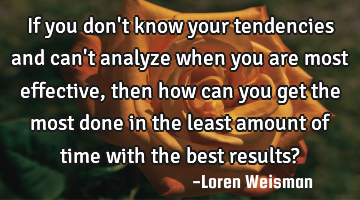 If you don't know your tendencies and can't analyze when you are most effective, then how can you..
Business Education Leadership Opportunity Success
Know
Time