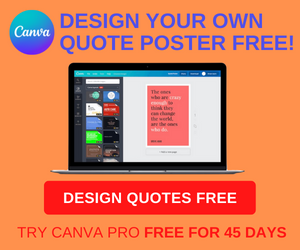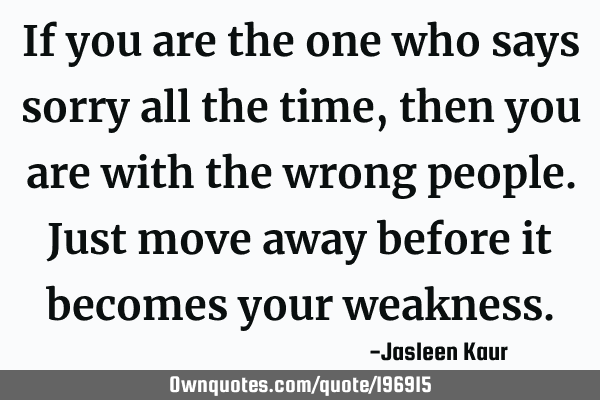 If you are the one who says sorry all the time, then you are with the wrong people. Just move away before it becomes your weakness. -Jasleen kaur
Published On: January 07th 2021, Thursday @ 7:13:32 AM
Total Number of Views: 9
Categories: Life Truth Friends
More Quotes Like this
Don't waste time trying to be accepted by people that you cannot see in your..
Life Love Philosophy Relationship Wisdom
People
Time
Future
Trying
Waste
Rich are those who have time, and right people to spend..
Friendship Philosophy Short Time
People
Time
Rich
Spend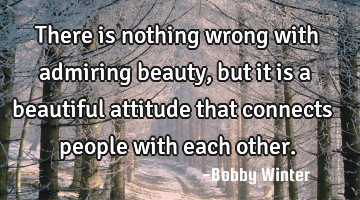 There is nothing wrong with admiring beauty, but it is a beautiful attitude that connects people..
Friendship Optimism Relationship Romantic
People
Beautiful
Wrong
Beauty
Attitude
People say tough times test us, it might be true; but tough people test us all the time :)..
People
Time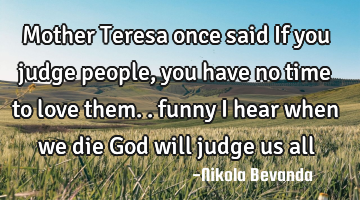 Mother Teresa once said If you judge people, you have no time to love them.. funny I hear when we..
Death Faith God Religion Truth
Love
People
God
Time
Die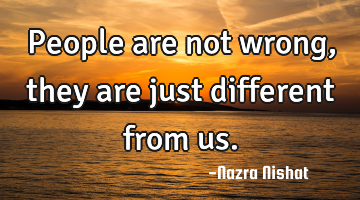 People are not wrong, they are just different from..
People
Wrong
Different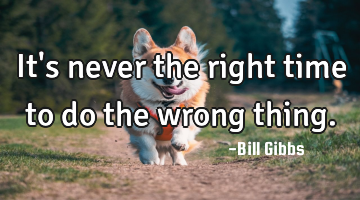 It's never the right time to do the wrong..
Faith Inspirational Leadership Life Success
Time
Wrong
Every time I give up on someone, I expect them to prove me..
Time
Give
Wrong
Expect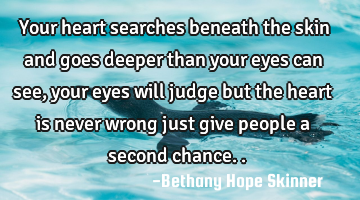 Your heart searches beneath the skin and goes deeper than your eyes can see, your eyes will judge..
Friendship Life Patience Relationship Truth
People
Heart
Give
Wrong
Chance