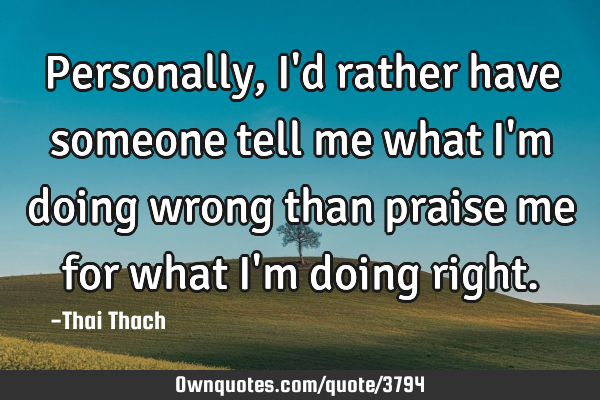 Personally, I'd rather have someone tell me what I'm doing wrong than praise me for what I'm doing right. -Thai Thach
Published On: March 01st 2011, Tuesday @ 12:35:39 AM
Total Number of Views: 177
Categories: Heart Hope Imagination Inspirational
More Quotes Like this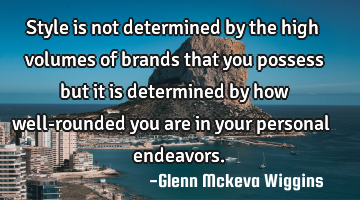 Style is not determined by the high volumes of brands that you possess but it is determined by how..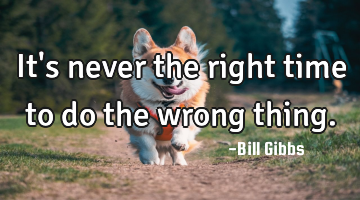 It's never the right time to do the wrong..
Faith Inspirational Leadership Life Success
Time
Wrong
A pocket of pennies with praise is better than a pocket of dollars who holler!..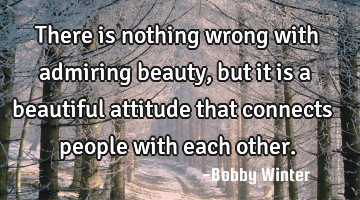 There is nothing wrong with admiring beauty, but it is a beautiful attitude that connects people..
Friendship Optimism Relationship Romantic
People
Beautiful
Wrong
Beauty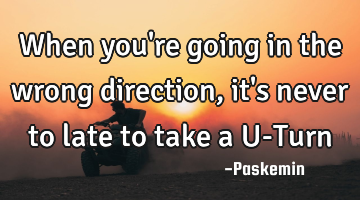 When you're going in the wrong direction, it's never to late to take a U-T..
Wrong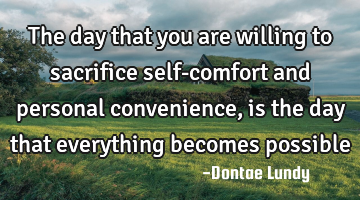 The day that you are willing to sacrifice self-comfort and personal convenience, is the day that..
Business Change Courage Desire Dreams
Day
Self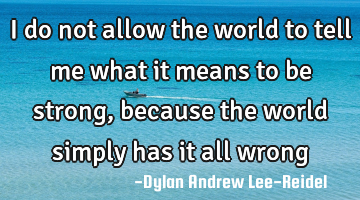 I do not allow the world to tell me what it means to be strong, because the world simply has it all..
World
Wrong
Strong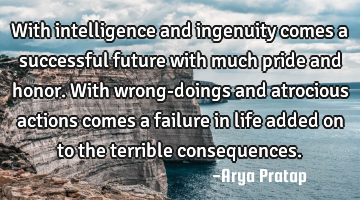 With intelligence and ingenuity comes a successful future with much pride and honor. With wrong-..
Life
Future
Wrong
Failure
Successful