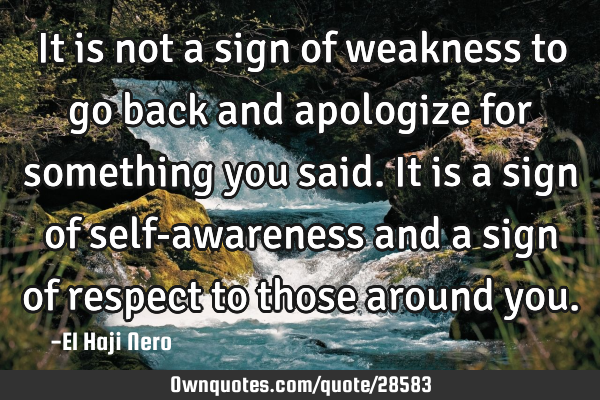 It is not a sign of weakness to go back and apologize for something you said. It is a sign of self-awareness and a sign of respect to those around you. -El Haji Nero
Published On: November 09th 2013, Saturday @ 3:38:54 PM
Total Number of Views: 262
Keywords: Self Respect Weakness
More Quotes Like this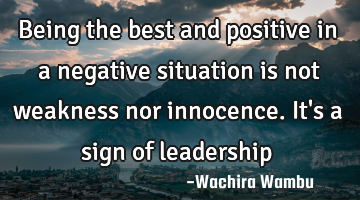 Being the best and positive in a negative situation is not weakness nor innocence. It's a sign of..
Leadership Philosophy Positive
Being
Positive
Situation
Weakness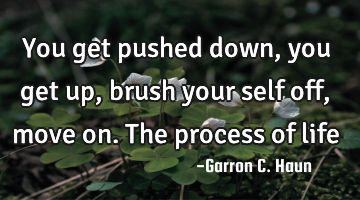 You get pushed down, you get up, brush your self off, move on. The process of..
Confidence Courage Life Philosophy
Life
Self
Process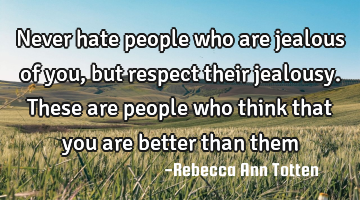 Never hate people who are jealous of you, but respect their jealousy. These are people who think..
People
Think
Hate
Respect