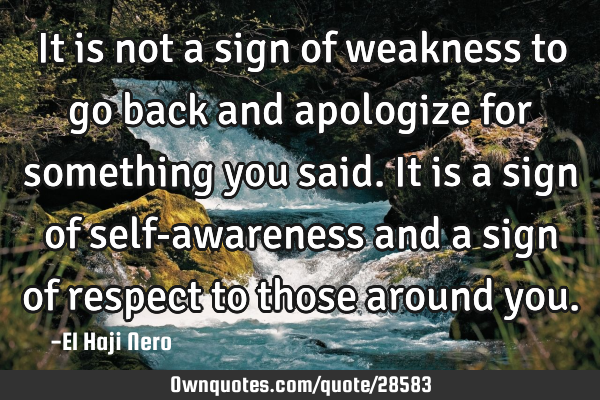 It is not a sign of weakness to go back and apologize for something you said. It is a sign of self-awareness and a sign of respect to those around you. -El Haji Nero
Published On: November 09th 2013, Saturday @ 7:38:54 AM
Total Number of Views: 189
Keywords: Self Respect Awareness Weakness Sign
More Quotes Like this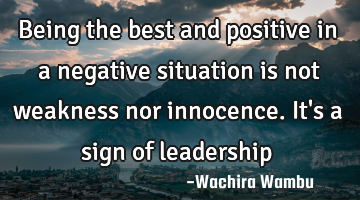 Being the best and positive in a negative situation is not weakness nor innocence. It's a sign of..
Leadership Philosophy Positive
Being
Positive
Situation
Weakness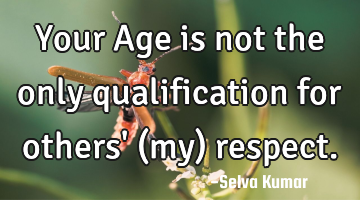 Your Age is not the only qualification for others' (my)..
Anger Courage Hate Philosophy Relationship
Respect
Age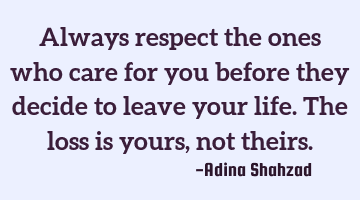 Always respect the ones who care for you before they decide to leave your life. The loss is yours,..
Life Love Relationship heart break respect
Life
Care
Respect
Loss
What does not show respect to the inner-man, must not be..
Respect