"Rain. Tumble, bumble and, fall on me. Any old day, any old way. Come for a visit, or come for a stay. Rain, rain, don't go away." ― Carew Papritz, The Legacy Letters: His Wife, His Children, His Final Gift -Carew Papritz
Published On: February 02nd 2015, Monday @ 5:27:03 PM
Total Number of Views: 162
More Quotes Like this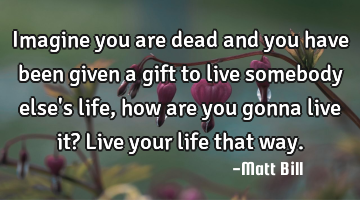 Imagine you are dead and you have been given a gift to live somebody else's life, how are you gonna..
Life
Way
Dead
Gift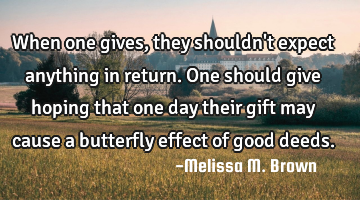 When one gives, they shouldn't expect anything in return. One should give hoping that one day their..
Day
Give
Cause
Expect
Gift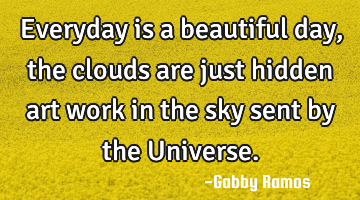 Everyday is a beautiful day, the clouds are just hidden art work in the sky sent by the U..
Beauty Dreams Happiness Imagination Inspirational
Day
Work
Beautiful
Universe
Everyday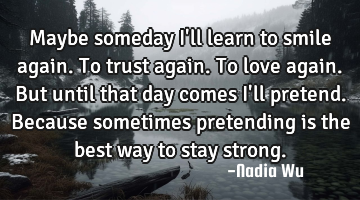 Maybe someday I'll learn to smile again. To trust again. To love again. But until that day comes I'..
Love
Way
Day
Learn
Smile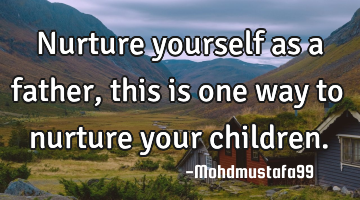 Nurture yourself as a father, this is one way to nurture your..
Short Witty One liners children
Way
Children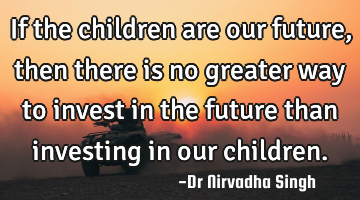 If the children are our future, then there is no greater way to invest in the future than investing..
Hope Philosophy Politics children
Way
Future
Children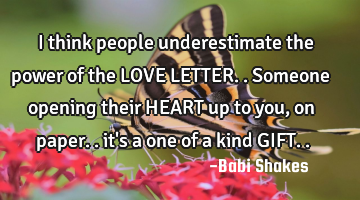 I think people underestimate the power of the LOVE LETTER.. Someone opening their HEART up to you,..
Love
People
Heart
Think
Power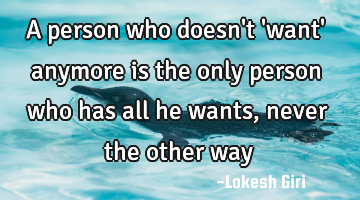 A person who doesn't 'want' anymore is the only person who has all he wants, never the other..
Way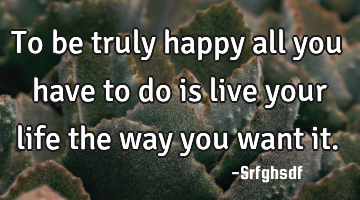 To be truly happy all you have to do is live your life the way you want..
Desire Dreams Happiness Leadership Life
Life
Want
Way
Happy