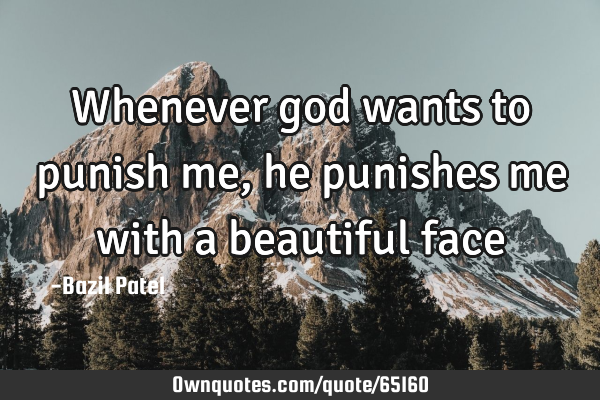 Whenever god wants to punish me,he punishes me with a beautiful face -Bazil Patel
Published On: July 31st 2015, Friday @ 6:23:48 AM
Total Number of Views: 86
Categories: Beauty Desire Dreams God Heart Hope Life Romantic Sad Truth Youth
More Quotes Like this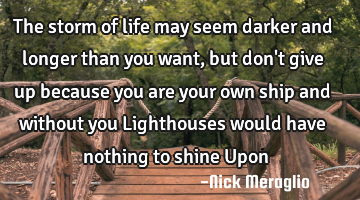 The storm of life may seem darker and longer than you want, but don't give up because you are your..
Confidence Desire Dreams Hope Inspirational
Life
Want
Give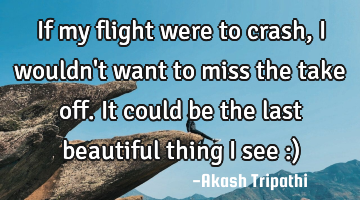 If my flight were to crash, I wouldn't want to miss the take off. It could be the last beautiful..
Want
Beautiful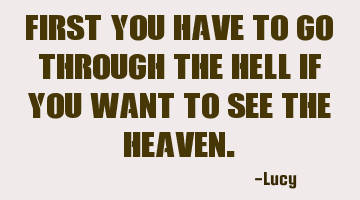 First you have to go through the Hell if you want to see the H..
Death Dreams God Inspirational Life
Want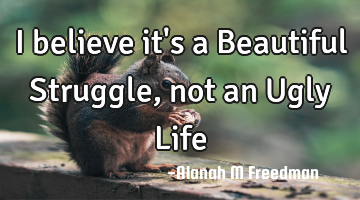 I believe it's a Beautiful Struggle, not an Ugly L..
Beauty Courage Dreams Faith God
Life
Believe
Beautiful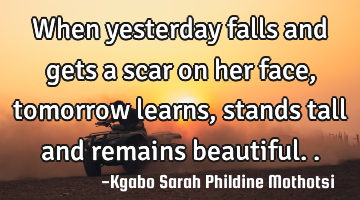 When yesterday falls and gets a scar on her face, tomorrow learns, stands tall and remains..
Beautiful
Face
Tomorrow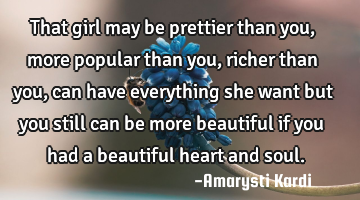 That girl may be prettier than you, more popular than you, richer than you, can have everything she..
Heart
Want
Beautiful
Soul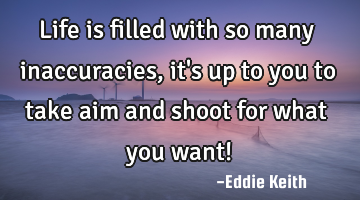 Life is filled with so many inaccuracies, it's up to you to take aim and shoot for what you want!..
Desire Dreams Life Optimism Success
Life
Want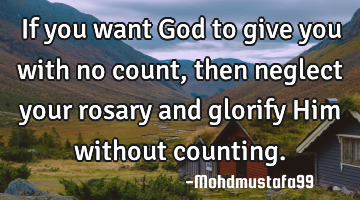 If you want God to give you with no count, then neglect your rosary and glorify Him without..
God
Want
Give