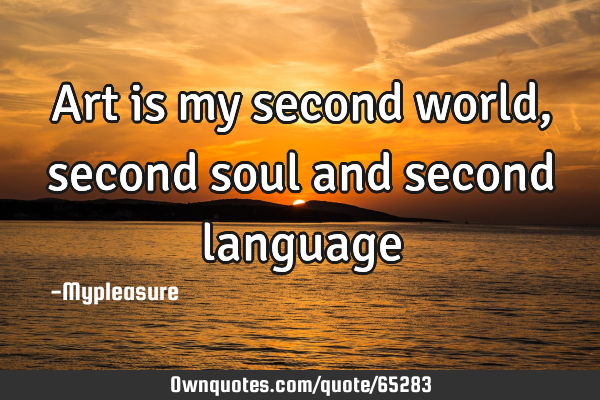 Art is my second world, second soul and second language -Mypleasure
Published On: August 02nd 2015, Sunday @ 5:55:53 AM
Total Number of Views: 125
Categories: Creativity Dreams Failure Goal Short Success One liners
Keywords: World Soul Second Art
More Quotes Like this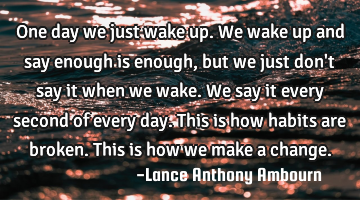 One day we just wake up. We wake up and say enough is enough, but we just don't say it when we..
Change Confidence Dreams Failure Goal
Day
Change
Broken
Second
Wake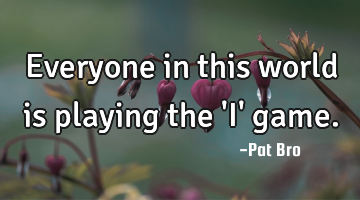 Everyone in this world is playing the 'I'..
World
Game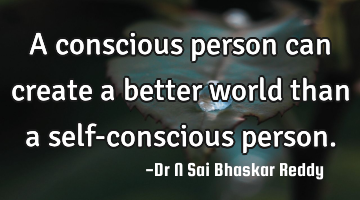 A conscious person can create a better world than a self-conscious..
World
Self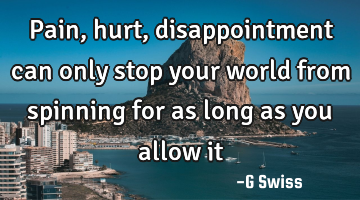 Pain, hurt, disappointment can only stop your world from spinning for as long as you allow..
World
Pain
Stop
Hurt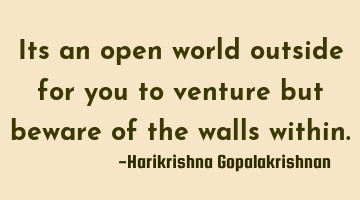 Its an open world outside for you to venture but beware of the walls..
World
Open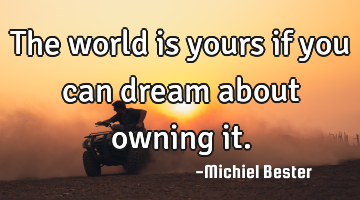 The world is yours if you can dream about owning..
Dreams God Inspirational Short Success
World
Dream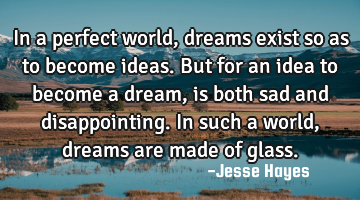 In a perfect world, dreams exist so as to become ideas. But for an idea to become a dream, is both..
World
Dream
Sad
Exist
Idea
Always expect the worst to get the best out of this W..
Life Patience Short Success Wisdom
World
Worst
Expect