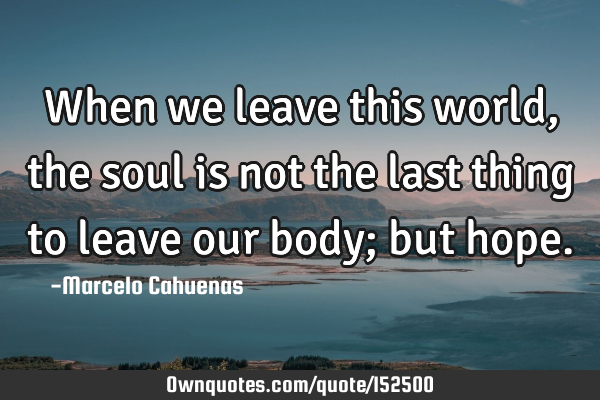 When we leave this world, the soul is not the last thing to leave our body; but hope. -Marcelo Cahuenas
Published On: February 22nd 2019, Friday @ 5:21:12 AM
Total Number of Views: 14
Categories: Love
Keywords: World Soul Hope Body
More Quotes Like this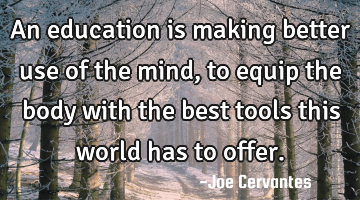 An education is making better use of the mind, to equip the body with the best tools this world has..
World
Mind
Body
Education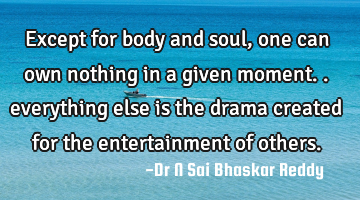 Except for body and soul, one can own nothing in a given moment.. everything else is the drama..
Soul
Moment
Body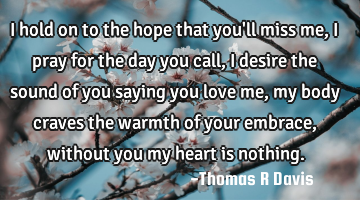 I hold on to the hope that you'll miss me, I pray for the day you call, I desire the sound of you..
Desire Heart Loneliness Love Poems
Love
Heart
Day
Hope
Body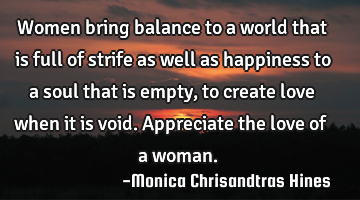 Women bring balance to a world that is full of strife as well as happiness to a soul that is empty,..
Love
World
Happiness
Soul
Women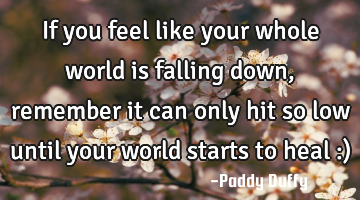 If you feel like your whole world is falling down, remember it can only hit so low until your world..
Change Confidence Truth Wisdom
World
Feel
Remember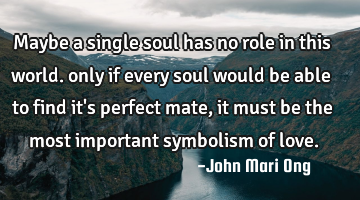 Maybe a single soul has no role in this world. only if every soul would be able to find it's..
Love
World
Find
Soul
Able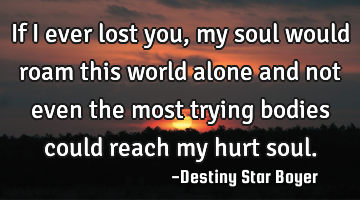 If I ever lost you, my soul would roam this world alone and not even the most trying bodies could..
Heart Loneliness Love pain soul
World
Soul
Hurt
Alone
Trying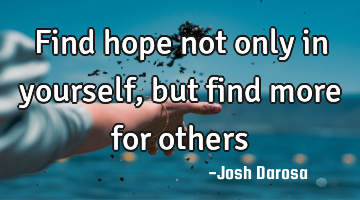 Find hope not only in yourself, but find more for..
Inspirational Life Love Relationship Success
Find
Hope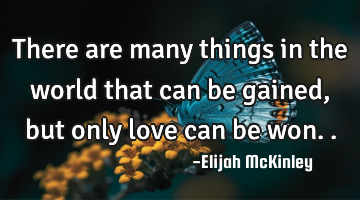 There are many things in the world that can be gained, but only love can be..
Love
World