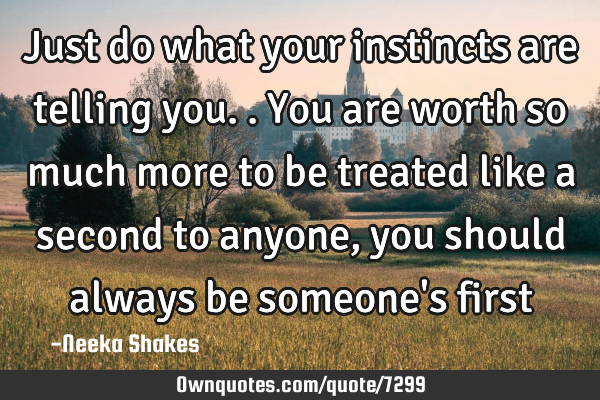 Just do what your instincts are telling you.. You are worth so much more to be treated like a second to anyone, you should always be someone's first -Neeka Shakes
Published On: November 07th 2011, Monday @ 7:14:10 AM
Total Number of Views: 239
Categories: Loneliness Wisdom
Keywords: Worth Second
More Quotes Like this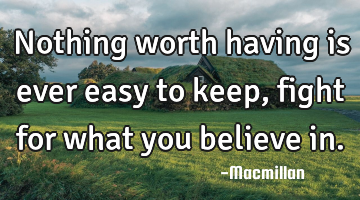 Nothing worth having is ever easy to keep, fight for what you believe..
Keep
Believe
Worth
Fight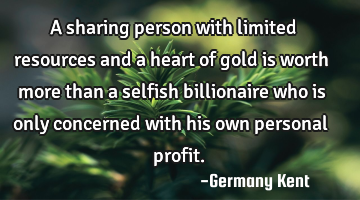 A sharing person with limited resources and a heart of gold is worth more than a selfish..
Leadership Philosophy Success Truth Wisdom
Heart
Worth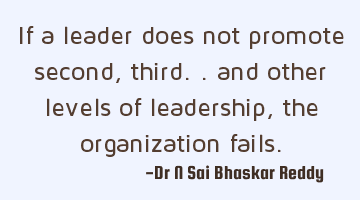 If a leader does not promote second, third.. and other levels of leadership, the organization..
Second
Leader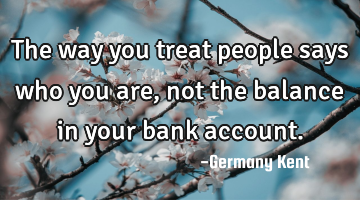 The way you treat people says who you are, not the balance in your bank..
Leadership Philosophy Success Truth Wisdom
People
Way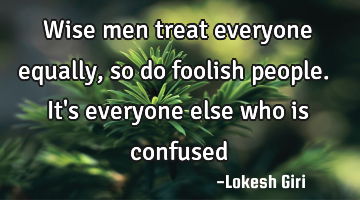 Wise men treat everyone equally, so do foolish people. It's everyone else who is..
People
Men
Wise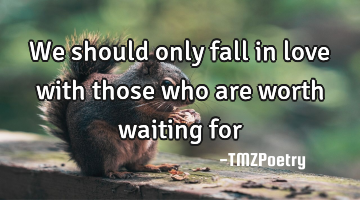 We should only fall in love with those who are worth waiting for..
Friendship Inspirational Life Relationship Wisdom
Love
Worth
Waiting
Knowledge is worth. Only, when it is of service to..
Education Goal Leadership Optimism Philosophy
Knowledge
Worth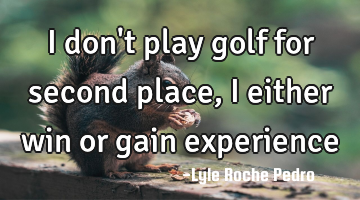 I don't play golf for second place, I either win or gain..
Funny Inspirational Sports Wisdom
Place
Experience
Win
Play
Second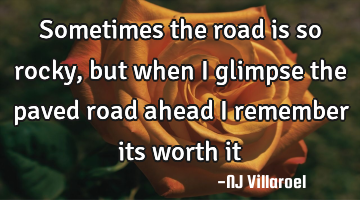 Sometimes the road is so rocky, but when I glimpse the paved road ahead I remember its worth..
Remember
Worth
Road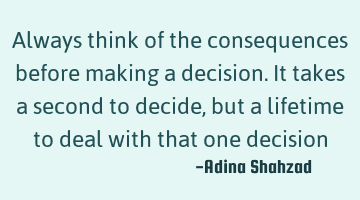 Always think of the consequences before making a decision. It takes a second to decide, but a..
Life Short Truth Wisdom One liners
Think
Second
Decision