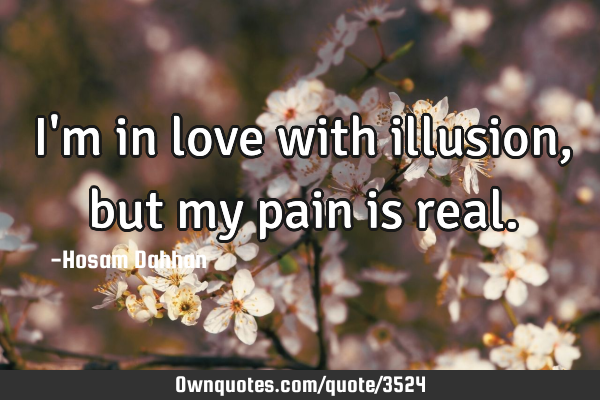 I'm in love with illusion, but my pain is real. -hosam dahhan
Published On: February 14th 2011, Monday @ 9:24:12 AM
Total Number of Views: 263
Categories: Heart Life Loneliness Love Relationship Romantic Sad Short Truth
Keywords: Love Pain
More Quotes Like this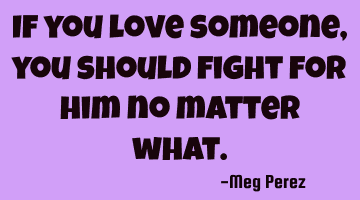 If you love someone, you should fight for him no matter..
Forgiveness Happiness Heart Life Love
Love
Matter
Fight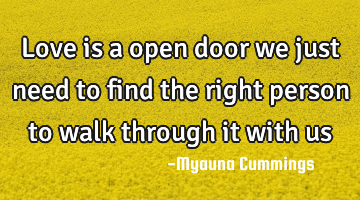 Love is a open door we just need to find the right person to walk through it with..
Happiness Heart Life Love Relationship
Love
Need
Find
Walk
Open
Now love finally shows up, only I can't open up my heart because I'm obligated to leave. I joined..
Love
Heart
Open
Choice
If we really knew the pain of absence, we would appreciate more the presence of those we..
Love
Pain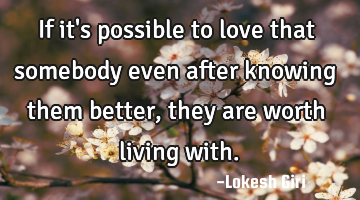 If it's possible to love that somebody even after knowing them better, they are worth living..
Love
Living
Worth
Knowing
Possible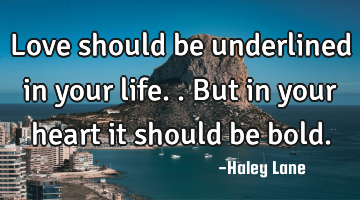 Love should be underlined in your life.. But in your heart it should be..
Love
Life
Heart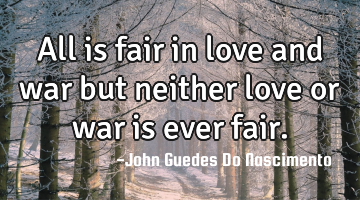 All is fair in love and war but neither love or war is ever..
Love Philosophy Relationship Short Truth
Love
War