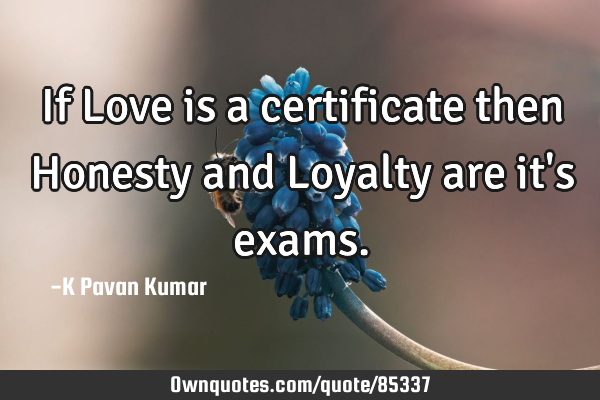 If Love is a certificate then Honesty and Loyalty are it's exams. -K Pavan Kumar
Published On: July 10th 2016, Sunday @ 6:19:00 PM
Total Number of Views: 77
Categories: Love
More Quotes Like this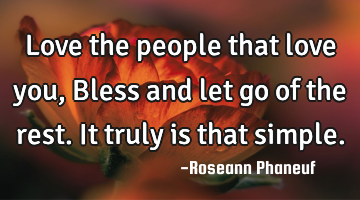 Love the people that love you, Bless and let go of the rest. It truly is that..
Desire Dreams Happiness Love Peace
Love
People
If justice & honesty is in the heart of people and love exists; Unity and progress will never end...
Life Love Opportunity Success Truth
Love
People
Heart
Progress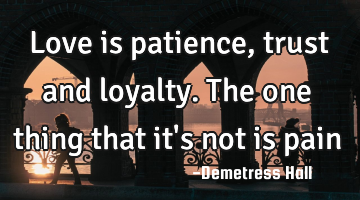 Love is patience, trust and loyalty. The one thing that it's not is..
Love
Pain
Trust
Patience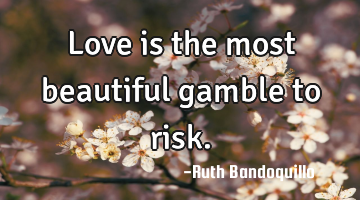 Love is the most beautiful gamble to..
Love
Beautiful