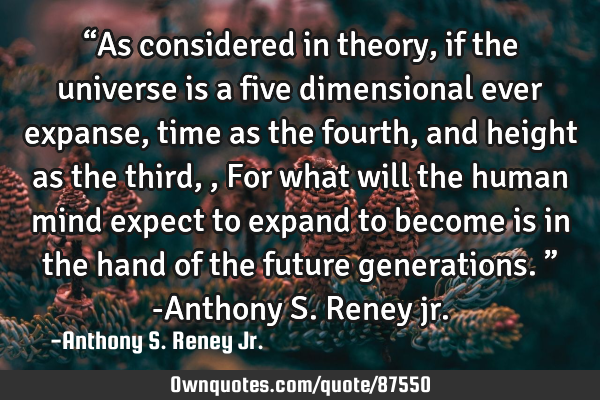 "As considered in theory, if the universe is a five dimensional ever expanse, time as the fourth, and height as the third,, For what will the human mind expect to expand to become is in the hand of the future generations." -Anthony S. Reney jr. -Anthony S. Reney jr.
Published On: August 11th 2016, Thursday @ 10:36:08 AM
Total Number of Views: 124
Categories: Patience Philosophy Science Time Youth
More Quotes Like this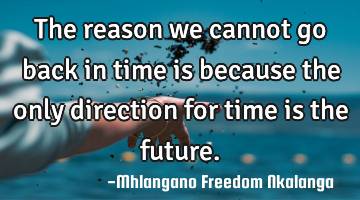 The reason we cannot go back in time is because the only direction for time is the..
Time
Future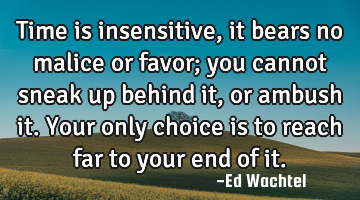 Time is insensitive, it bears no malice or favor; you cannot sneak up behind it, or ambush it. Your..
Time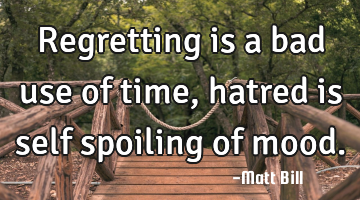 Regretting is a bad use of time, hatred is self spoiling of..
Time
Bad
Self
Rich are those who have time, and right people to spend..
Friendship Philosophy Short Time
People
Time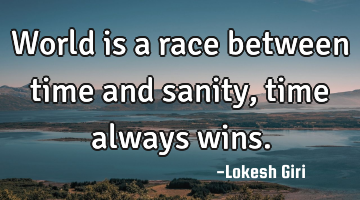 World is a race between time and sanity, time always..
World
Time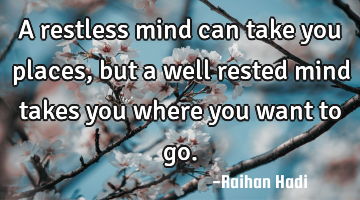 A restless mind can take you places, but a well rested mind takes you where you want to..
Life Optimism Patience Philosophy Success
Want
Mind
Fear is a powerful illusion that one must rid himself of or his mind will be forever bound by the..
Time
Mind
Fear
Forever