5 Seconds of Summer had 4 members, One Direction has 5... When I fell 4 hands reached down and picked me up… when I began to slip 5 other hands pulled me back up on my feet. -alayna g.
Published On: August 26th 2016, Friday @ 3:30:41 PM
Total Number of Views: 164
More Quotes Like this
Knowledge gives scope i. e. , 'What one can do' and Wisdom gives one right direction i. e. , 'What..
Knowledge
Wisdom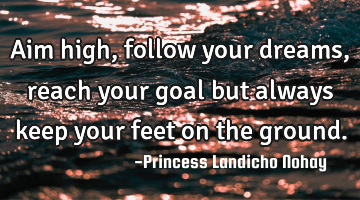 Aim high, follow your dreams, reach your goal but always keep your feet on the..
Keep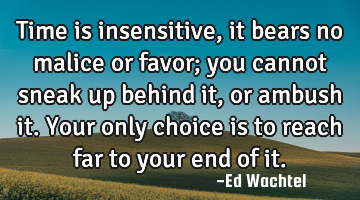 Time is insensitive, it bears no malice or favor; you cannot sneak up behind it, or ambush it. Your..
Time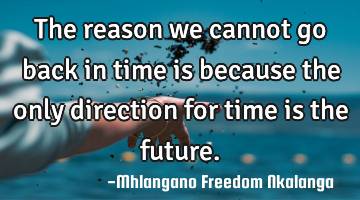 The reason we cannot go back in time is because the only direction for time is the..
Time
Future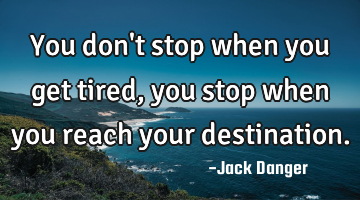 You don't stop when you get tired, you stop when you reach your..
Goal Life Optimism Short Sports
Stop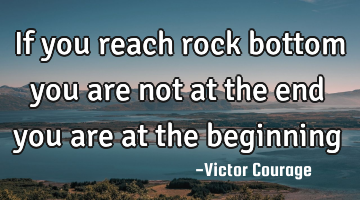 If you reach rock bottom you are not at the end you are at the..
Just do what your instincts are telling you.. You are worth so much more to be treated like a..
Worth
Second