Society Can Create All The Rules Thet Want, But The Person With The Gun Is In Charge. -Donald Lynn frost
Published On: April 13th 2012, Friday @ 7:19:52 AM
Total Number of Views: 144
Categories: Inspirational
More Quotes Like this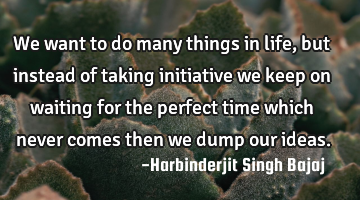 We want to do many things in life, but instead of taking initiative we keep on waiting for the..
Inspirational Life Opportunity Truth
Life
Time
Want
Keep
Waiting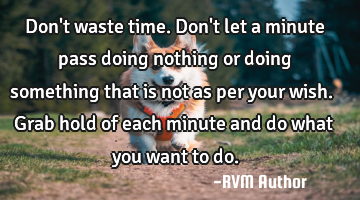 Don't waste time. Don't let a minute pass doing nothing or doing something that is not as per your..
Time
Want
Wish
Hold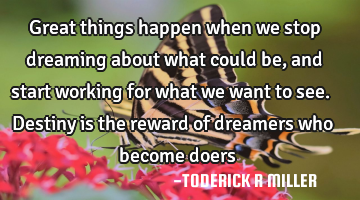 Great things happen when we stop dreaming about what could be, and start working for what we want..
Dreams Goal Inspirational Life Success
Want
Stop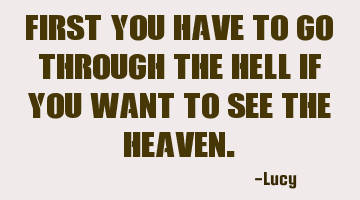 First you have to go through the Hell if you want to see the H..
Death Dreams God Inspirational Life
Want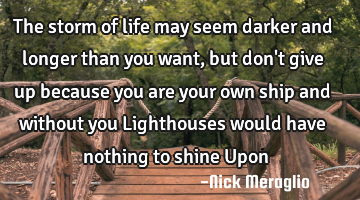 The storm of life may seem darker and longer than you want, but don't give up because you are your..
Confidence Desire Dreams Hope Inspirational
Life
Want
Give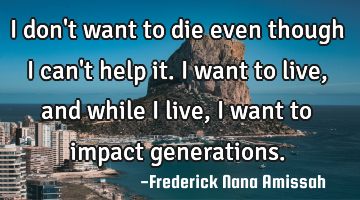 I don't want to die even though I can't help it. I want to live, and while I live, I want to impact..
Want
Die
Help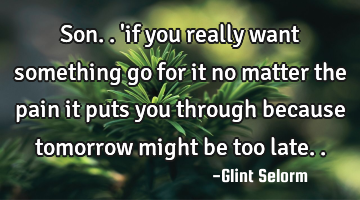 Son.. 'if you really want something go for it no matter the pain it puts you through because..
Want
Matter
Pain
Tomorrow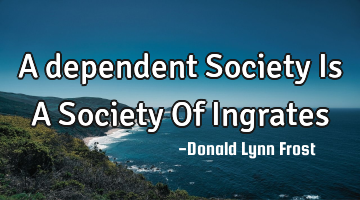 A dependent Society Is A Society Of I..
No one is to blame for your future situation but yourself. If you want to be successful, then..
Inspirational Leadership Opportunity Success Time
Want
Future
Successful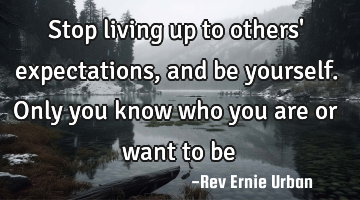 Stop living up to others' expectations, and be yourself. Only you know who you are or want to..
Inspirational Life Philosophy Truth Wisdom
Know
Want
Stop
Living