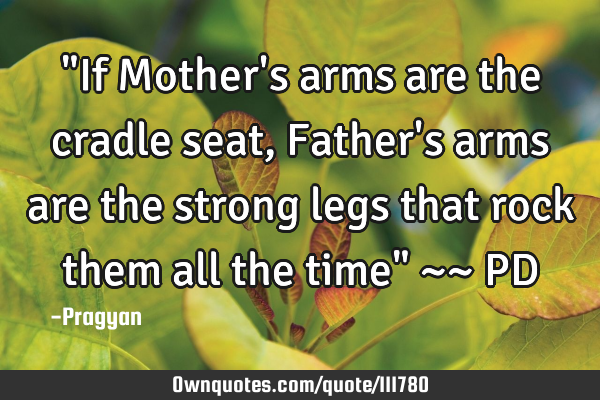 "If Mother's arms are the cradle seat, Father's arms are the strong legs that rock them all the time" ~~ PD -Pragyan
Published On: June 18th 2017, Sunday @ 1:43:30 AM
Total Number of Views: 63
More Quotes Like this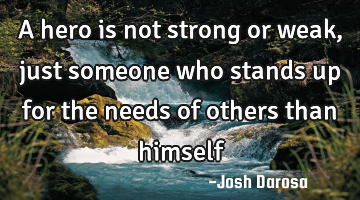 A hero is not strong or weak, just someone who stands up for the needs of others than..
Confidence Imagination Short Wisdom
Strong
Challenges do not make us strong or weak; they simply make us discover who we really are; either..
Courage Faith Hope Imagination Life
Strong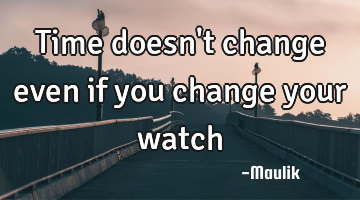 Time doesn't change even if you change your..
Time
Change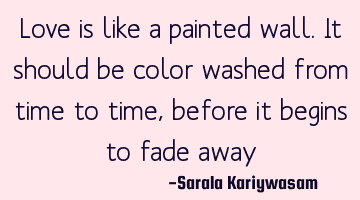 Love is like a painted wall. It should be color washed from time to time, before it begins to fade..
Love
Time
Success is getting up one more time than you have been knocked..
Inspirational Short Sports Success One liners
Time
Success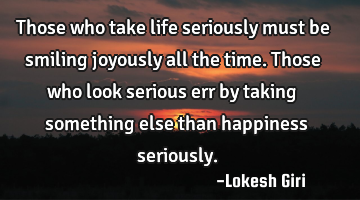 Those who take life seriously must be smiling joyously all the time. Those who look serious err by..
Life
Time
Look
Happiness
The true essence of family resides in the amount of time spent together and not the amount of..
Time
Together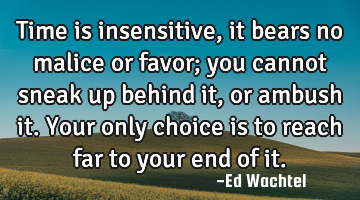 Time is insensitive, it bears no malice or favor; you cannot sneak up behind it, or ambush it. Your..
Time
Success is what you achieve, and beauty what you inherit. So it's up to you, you give importance to..
Life Love Marriage Opportunity Relationship
Time
Give
Success
Beauty