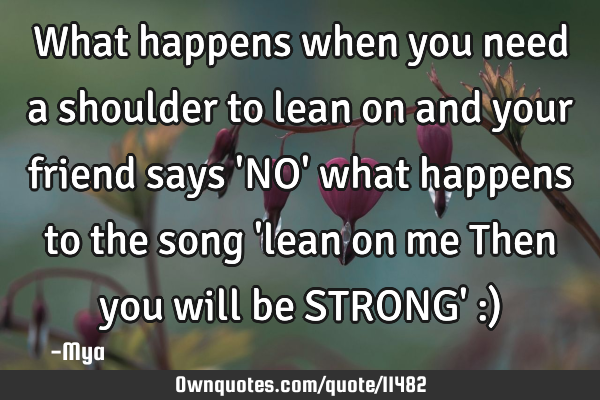 What happens when you need a shoulder to lean on and your friend says 'NO' what happens to the song 'lean on me Then you will be STRONG' :) -Mya
Published On: June 28th 2012, Thursday @ 9:42:48 PM
Total Number of Views: 175
Categories: History
Keywords: Need Friend
More Quotes Like this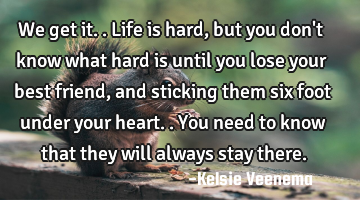 We get it.. Life is hard, but you don't know what hard is until you lose your best friend, and..
Life
Know
Heart
Need
Friend
It's totally like dating a mermaid ; they need to be dry to have legs, then you can't make them WET..
Need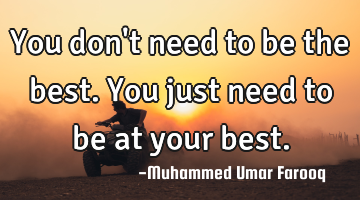 You don't need to be the best. You just need to be at your..
Desire Faith Goal Inspirational Philosophy
Need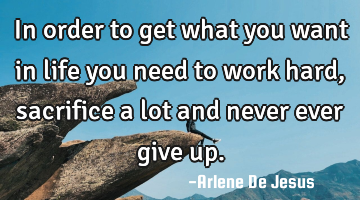 In order to get what you want in life you need to work hard, sacrifice a lot and never ever give..
Life
Want
Need
Give
Work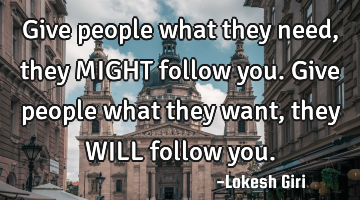 Give people what they need, they MIGHT follow you. Give people what they want, they WILL follow..
People
Want
Need
Give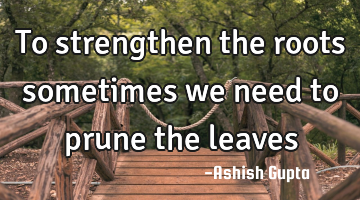 To strengthen the roots sometimes we need to prune the..
Confidence Leadership Short Wisdom One liners
Need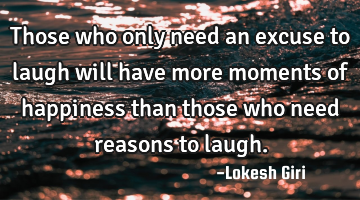 Those who only need an excuse to laugh will have more moments of happiness than those who need..
Need
Happiness
Laugh