Those who only need an excuse to laugh will have more moments of happiness than those who need reasons to laugh. -Lokesh giri
Published On: October 29th 2009, Thursday @ 11:15:59 AM
Total Number of Views: 254
Categories: Happiness
Keywords: Need Happiness Laugh Moment Reason
More Quotes Like this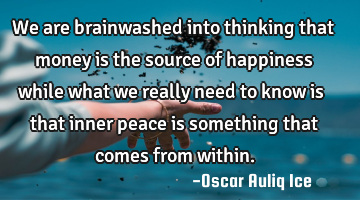 We are brainwashed into thinking that money is the source of happiness while what we really need to..
Know
Need
Peace
Happiness
Money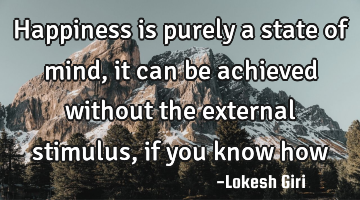 Happiness is purely a state of mind, it can be achieved without the external stimulus, if you know..
Happiness Philosophy Short Wisdom mind
Know
Mind
Happiness
State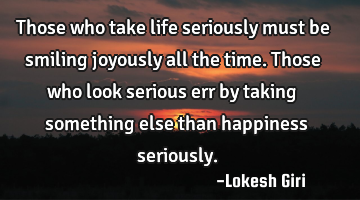 Those who take life seriously must be smiling joyously all the time. Those who look serious err by..
Life
Time
Look
Happiness
Taking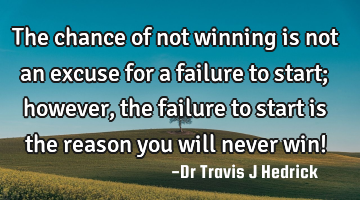 The chance of not winning is not an excuse for a failure to start; however, the failure to start is..
Confidence Courage Goal Inspirational Philosophy
Reason
Failure
Win
Chance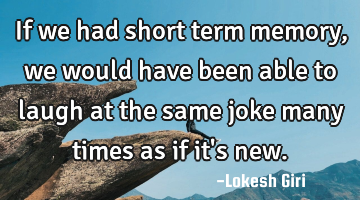 If we had short term memory, we would have been able to laugh at the same joke many times as if it'..
Able
Laugh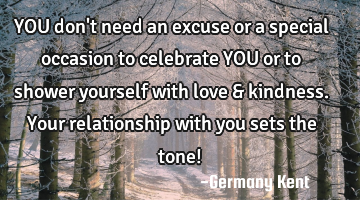 YOU don't need an excuse or a special occasion to celebrate YOU or to shower yourself with love &..
Love
Need
Relationship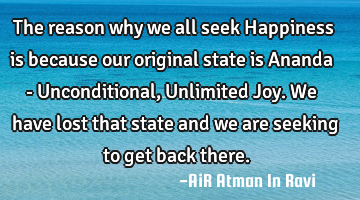 The reason why we all seek Happiness is because our original state is Ananda - Unconditional, U..
Happiness
Reason
Lost
Joy
Seek