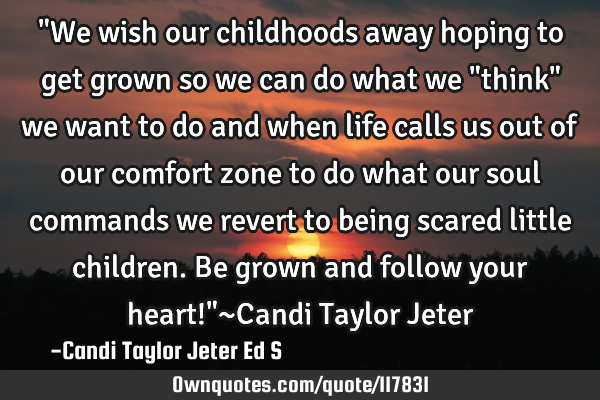 "We wish our childhoods away hoping to get grown so we can do what we "think" we want to do and when life calls us out of our comfort zone to do what our soul commands we revert to being scared little children. Be grown and follow your heart!"~Candi Taylor Jeter -Candi Taylor Jeter
Published On: August 25th 2017, Friday @ 6:31:42 PM
Total Number of Views: 65
Categories: Courage Freedom Inspirational
More Quotes Like this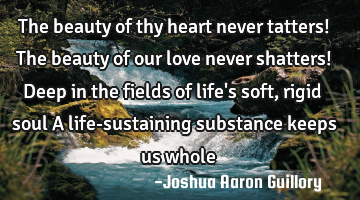 The beauty of thy heart never tatters! The beauty of our love never shatters! Deep in the fields of..
Freedom Happiness Love Peace Truth
Love
Life
Heart
Soul
Beauty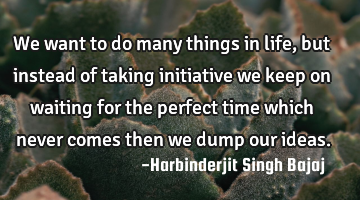 We want to do many things in life, but instead of taking initiative we keep on waiting for the..
Inspirational Life Opportunity Truth
Life
Time
Want
Keep
Waiting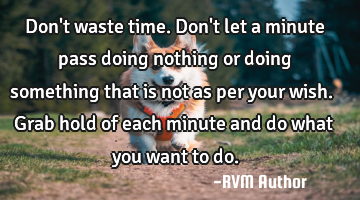 Don't waste time. Don't let a minute pass doing nothing or doing something that is not as per your..
Time
Want
Wish
Hold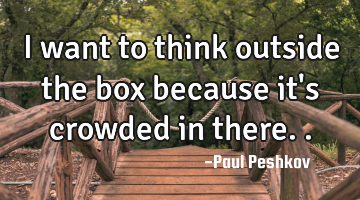 I want to think outside the box because it's crowded in..
Confidence Courage Creativity Funny Imagination
Want
Think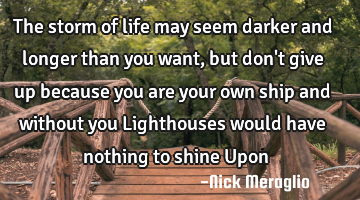 The storm of life may seem darker and longer than you want, but don't give up because you are your..
Confidence Desire Dreams Hope Inspirational
Life
Want
Give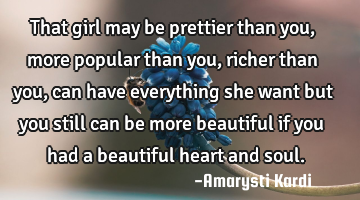 That girl may be prettier than you, more popular than you, richer than you, can have everything she..
Heart
Want
Beautiful
Soul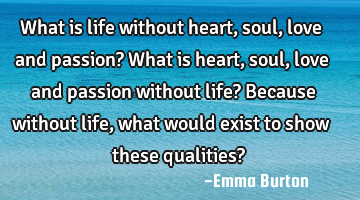 What is life without heart, soul, love and passion? What is heart, soul, love and passion without..
Love
Life
Heart
Soul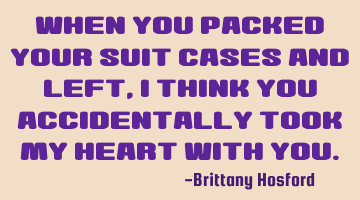 When you packed your suit cases and left, I think you accidentally took my heart with..
Heart
Think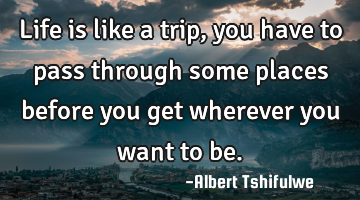 Life is like a trip, you have to pass through some places before you get wherever you want to..
Life
Want