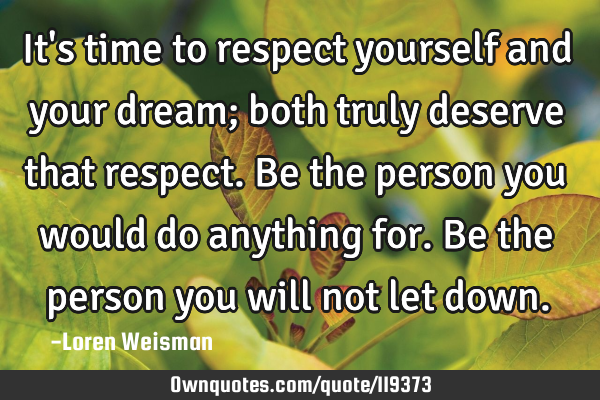 It's time to respect yourself and your dream; both truly deserve that respect. Be the person you would do anything for. Be the person you will not let down. -Loren Weisman
Published On: September 23rd 2017, Saturday @ 10:58:25 AM
Total Number of Views: 64
Categories: Confidence Courage Dreams Success
Keywords: Time Dream Respect Deserve
More Quotes Like this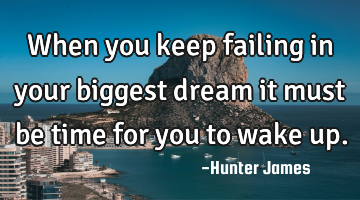 When you keep failing in your biggest dream it must be time for you to wake..
Time
Keep
Dream
Wake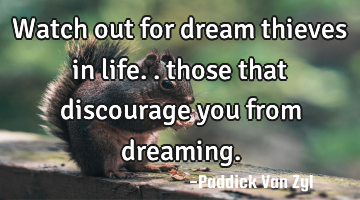 Watch out for dream thieves in life.. those that discourage you from..
Life
Dream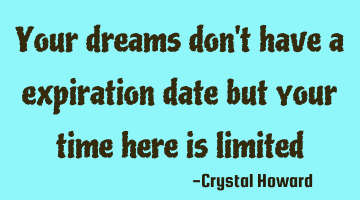 Your dreams don't have a expiration date but your time here is..
Courage Dreams Inspirational Life Short
Time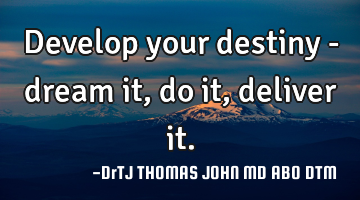 Develop your destiny - dream it, do it, deliver it...
Dream
Destiny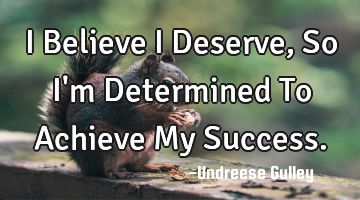 I Believe I Deserve, So I'm Determined To Achieve My S..
Change Confidence Courage Desire Dreams
Success
Believe
Achieve
Deserve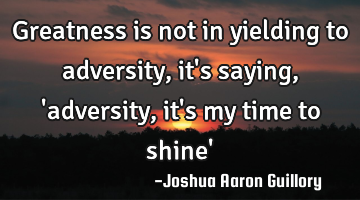 Greatness is not in yielding to adversity, it's saying, 'adversity, it's my time to shine'..
Confidence Courage Faith Heart Success
Time
Playing the blame game is stupid and childish. Even if it is someone else's fault, the blame game..
Confidence Leadership Success Wisdom
Time
Game
Stupid
Energy
Blame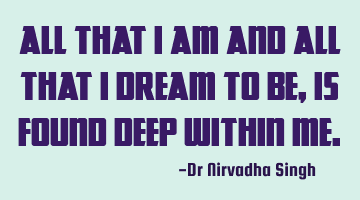 All that I am and all that I dream to be, is found deep within..
Courage Dreams Faith Imagination Inspirational
Dream
Deep