Human beings cherish two major urges in life: One, an urge below the waist that serves to disseminate his genes. The other, an urge above the shoulders, that serves to disseminate his thoughts. -Boghos L. Artinian
Published On: October 26th 2017, Thursday @ 1:12:36 PM
Total Number of Views: 84
Categories: Desire
More Quotes Like this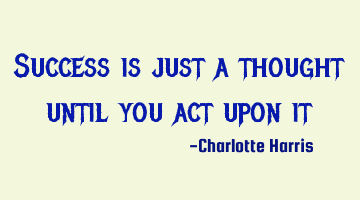 Success is just a thought until you act upon..
Business Change Goal Short Success
Success
Thought
Act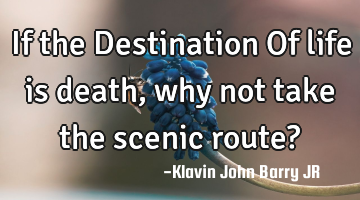 If the Destination Of life is death, why not take the scenic route?..
Life
Death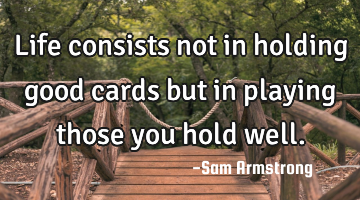 Life consists not in holding good cards but in playing those you hold..
Life
Hold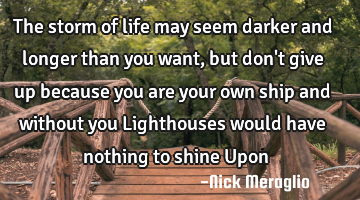 The storm of life may seem darker and longer than you want, but don't give up because you are your..
Confidence Desire Dreams Hope Inspirational
Life
Want
Give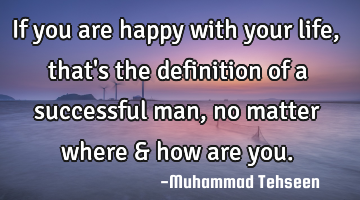 If you are happy with your life, that's the definition of a successful man, no matter where & how..
Desire Dreams Happiness Life Success
Life
Happy
Matter
Successful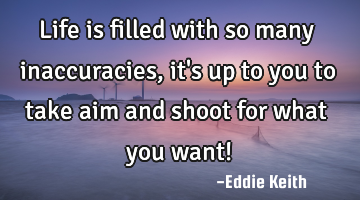 Life is filled with so many inaccuracies, it's up to you to take aim and shoot for what you want!..
Desire Dreams Life Optimism Success
Life
Want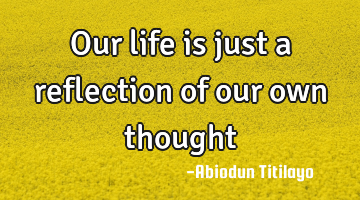 Our life is just a reflection of our own..
Inspirational Short One liners
Life
Thought