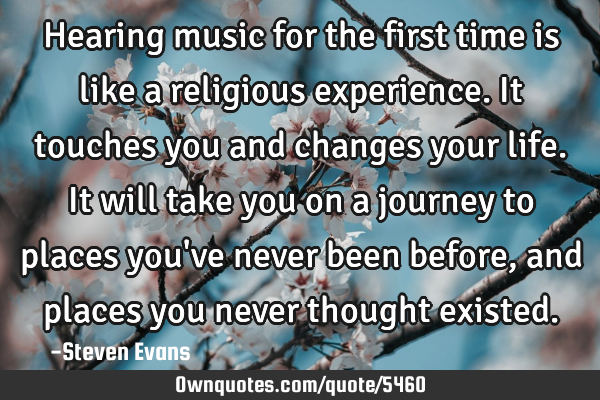 Hearing music for the first time is like a religious experience. It touches you and changes your life. It will take you on a journey to places you've never been before, and places you never thought existed. -Steven Evans
Published On: June 22nd 2011, Wednesday @ 11:39:37 AM
Total Number of Views: 353
Categories: Music
Keywords: Life Time Thought Experience Music Journey Keyphrases: Your Life
More Quotes Like this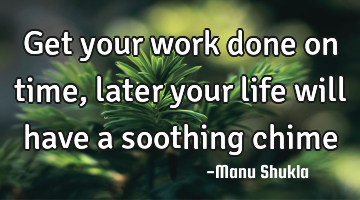 Get your work done on time, later your life will have a soothing chime..
Life
Time
Work
The difficult parts of your journey in life are your greatest..
Life
Journey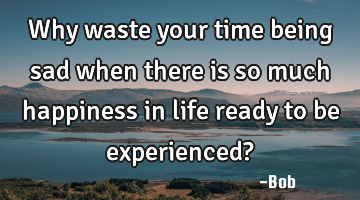 Why waste your time being sad when there is so much happiness in life ready to be experienced?..
Life
Time
Being
Happiness
Sad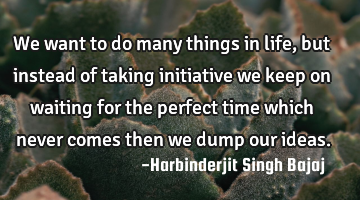 We want to do many things in life, but instead of taking initiative we keep on waiting for the..
Inspirational Life Opportunity Truth
Life
Time
Want
Keep
Waiting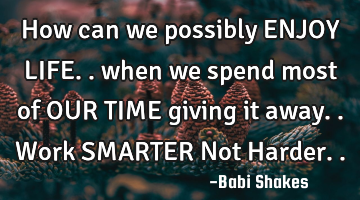 How can we possibly ENJOY LIFE.. when we spend most of OUR TIME giving it away.. Work SMARTER Not H..
Life
Time
Work
Enjoy
Giving
Inner strength comes from knowing that nothing is bleak and life is just a learning..
Life
Experience
Knowing
Strength
Learning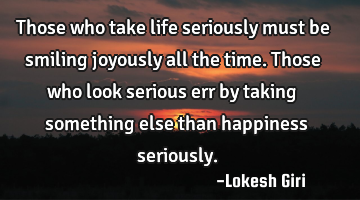 Those who take life seriously must be smiling joyously all the time. Those who look serious err by..
Life
Time
Look
Happiness
Taking