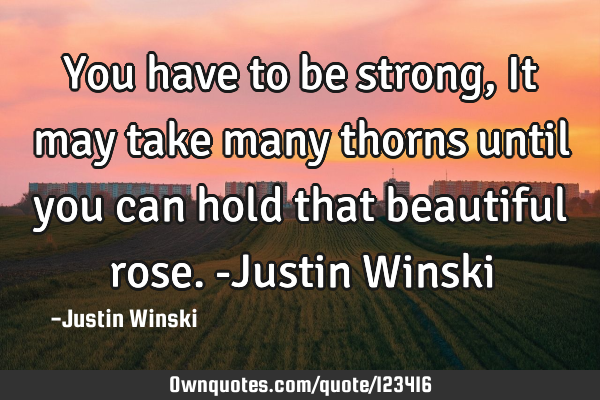 You have to be strong, It may take many thorns until you can hold that beautiful rose. -Justin Winski -Justin Winski
Published On: December 12th 2017, Tuesday @ 1:52:20 PM
Total Number of Views: 64
Categories: Courage Happiness Patience Relationship Romantic
More Quotes Like this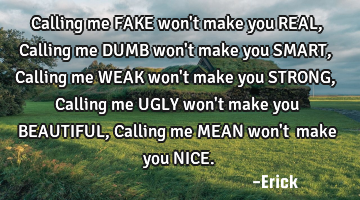 Calling me FAKE won't make you REAL, Calling me DUMB won't make you SMART, Calling me WEAK won't..
Beautiful
Strong
Fake
Weak
Challenges do not make us strong or weak; they simply make us discover who we really are; either..
Courage Faith Hope Imagination Life
Strong
Weak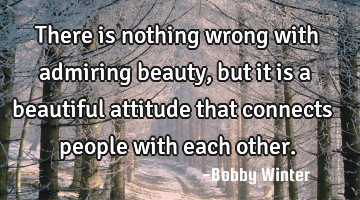 There is nothing wrong with admiring beauty, but it is a beautiful attitude that connects people..
Friendship Optimism Relationship Romantic
People
Beautiful
Wrong
Beauty
He who does not wish to make others happy, shall not hold any right to make them unhappy..
Happiness Life Philosophy Relationship Truth
Happy
Wish
Hold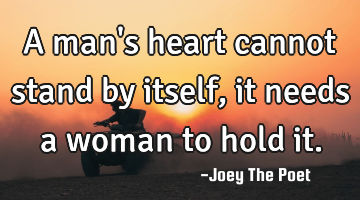 A man's heart cannot stand by itself, it needs a woman to hold..
Funny Happiness Hope Life Love
Heart
Hold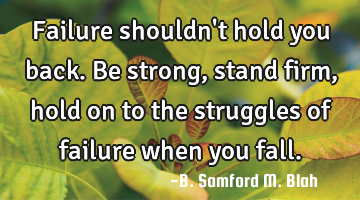 Failure shouldn't hold you back. Be strong, stand firm, hold on to the struggles of failure when..
Strong
Failure
Hold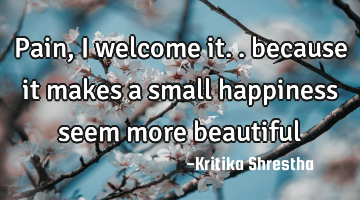 Pain, I welcome it.. because it makes a small happiness seem more..
Happiness Life Optimism Patience Sad
Happiness
Beautiful
Pain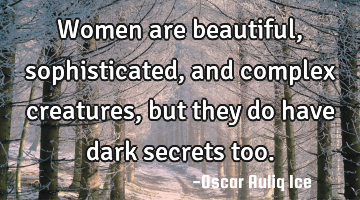 Women are beautiful, sophisticated, and complex creatures, but they do have dark secrets..
Marriage Relationship Romantic Women
Beautiful
Women
Dark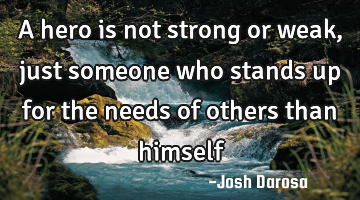 A hero is not strong or weak, just someone who stands up for the needs of others than..
Confidence Imagination Short Wisdom
Strong
Weak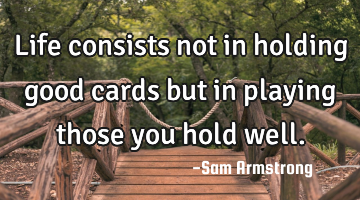 Life consists not in holding good cards but in playing those you hold..
Life
Hold