" Everybody ain't your sunshine.. or soil.. teach me something.. and watch me GROW.. " -Babi Shakes
Published On: February 03rd 2018, Saturday @ 5:14:30 PM
Total Number of Views: 53
Categories: Life
More Quotes Like this
Fighting fire with fire only makes the flame..
Haters are like water to my..
When life throws you a curve ball you can take a swing and hope for the best, or watch it go by and..
Life
Hope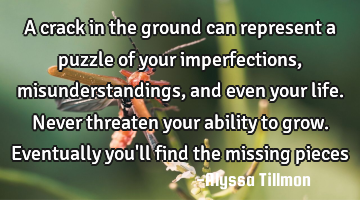 A crack in the ground can represent a puzzle of your imperfections, misunderstandings, and even..
Inspirational Life Success Truth
Life
Find
Kids, Here is an advice you must listen to in order to keep happiness : Don't grow up!..
Keep
Happiness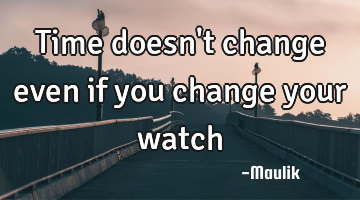 Time doesn't change even if you change your..
Time
Change