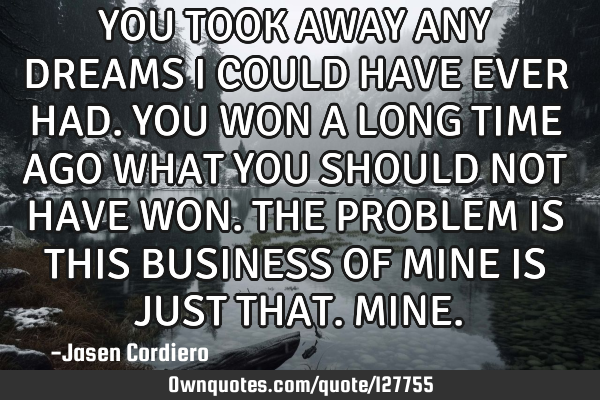 YOU TOOK AWAY ANY DREAMS I COULD HAVE EVER HAD.YOU WON A LONG TIME AGO WHAT YOU SHOULD NOT HAVE WON. THE PROBLEM IS THIS BUSINESS OF MINE IS JUST THAT. MINE. -Jasen cordiero
Published On: February 12th 2018, Monday @ 4:19:47 PM
Total Number of Views: 39
Categories: Courage Education Failure Imagination Loneliness Marriage Music Nature Sports Poverty
More Quotes Like this
Don't waste too much time to think about the problem.. use that time to RESOLVE..
Time
Think
Problem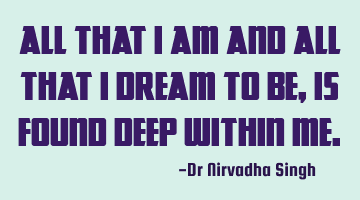 All that I am and all that I dream to be, is found deep within..
Courage Dreams Faith Imagination Inspirational
Dream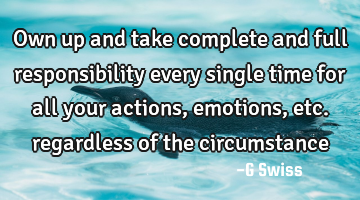 Own up and take complete and full responsibility every single time for all your actions, emotions,..
Courage Failure Forgiveness Life Truth
Time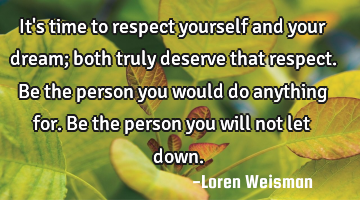 It's time to respect yourself and your dream; both truly deserve that respect. Be the person you..
Confidence Courage Dreams Success
Time
Dream
Respect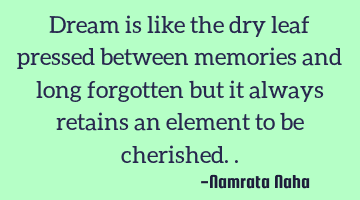 Dream is like the dry leaf pressed between memories and long forgotten but it always retains an..
Dreams Life Loneliness Love Philosophy
Dream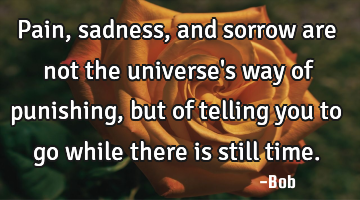 Pain, sadness, and sorrow are not the universe's way of punishing, but of telling you to go while..
Courage Goal Hope Optimism Sad
Time
Way
Pain
Success is what you achieve, and beauty what you inherit. So it's up to you, you give importance to..
Life Love Marriage Opportunity Relationship
Time
Give
Success
Beauty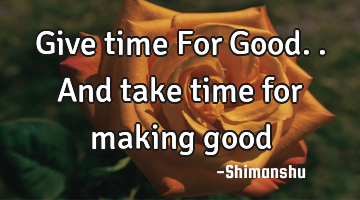 Give time For Good.. And take time for making..
Time
Give
Success is getting up one more time than you have been knocked..
Inspirational Short Sports Success One liners
Time
Success