I have to tell you something. You did not fail, not even in the slightest You have not failed as a parent You did not deserve this , you did not choose this you did not want things to happen thsi way You certainly didn't do anything wrong There are some things we have no control over You are already the best parent you could be you would have done everything in your power to keep your child alive . To take your last breath to save theirs to experince the pain all over again, just to spend one more moment with them Thats what makes you a great parent You carry their memory around with you in your heart always. You have not failed, not once not ever -DWA Dad
Published On: February 13th 2018, Tuesday @ 5:54:03 PM
Total Number of Views: 49
Categories: Death
More Quotes Like this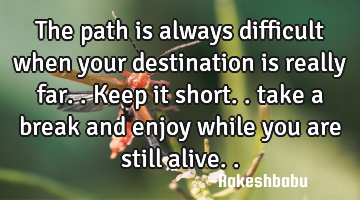 The path is always difficult when your destination is really far.. Keep it short.. take a break and..
Keep
Enjoy
Our future lies in our own hands, we control what we pick up and what we let go along the..
Way
Future
Control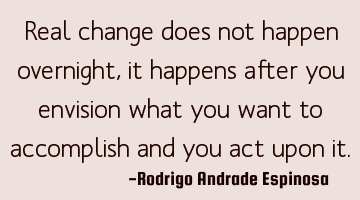 Real change does not happen overnight, it happens after you envision what you want to accomplish..
Change Dreams Education Goal Life
Want
Change
Act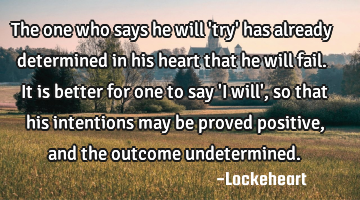 The one who says he will 'try' has already determined in his heart that he will fail. It is better..
Heart
Fail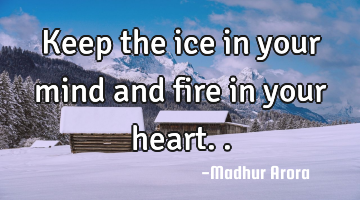 Keep the ice in your mind and fire in your..
Confidence Faith Inspirational Leadership Short
Heart
Mind
Keep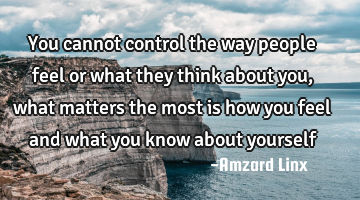 You cannot control the way people feel or what they think about you, what matters the most is how..
Confidence Goal Imagination Inspirational Wisdom
People
Know
Way
Think
Feel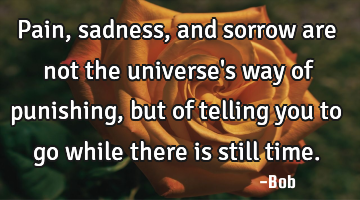 Pain, sadness, and sorrow are not the universe's way of punishing, but of telling you to go while..
Courage Goal Hope Optimism Sad
Time
Way
Pain
If you want people to remember you a certain way, then live your life the way you want to be..
Life
People
Want
Way
Remember