A friend will ask what's wrong while a best friend will have a shovel and ask where do you want me to bury the jerk that made you feel this pain! -Ashlyn Mary Hornik
Published On: October 25th 2010, Monday @ 6:27:04 PM
Total Number of Views: 297
Categories: Friendship Funny pain
Keywords: Want Feel Pain Wrong Friend
More Quotes Like this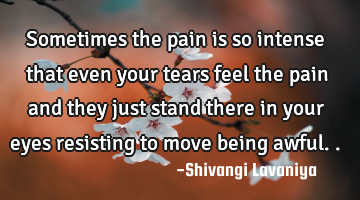 Sometimes the pain is so intense that even your tears feel the pain and they just stand there in..
Being
Feel
Pain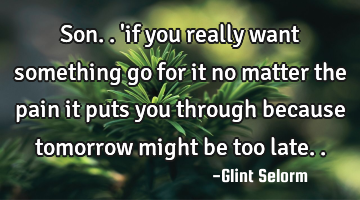 Son.. 'if you really want something go for it no matter the pain it puts you through because..
Want
Matter
Pain
Tomorrow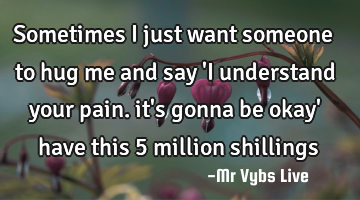 Sometimes I just want someone to hug me and say 'I understand your pain. it's gonna be okay' have..
Funny Life Love Relationship falling in love
Want
Pain
Understand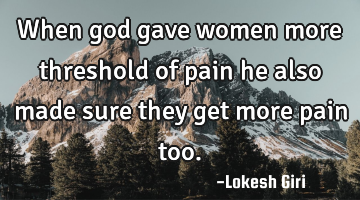 When god gave women more threshold of pain he also made sure they get more pain..
God
Pain
Women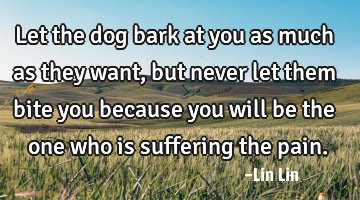 Let the dog bark at you as much as they want, but never let them bite you because you will be the..
Want
Pain
Be happy. For the pain you feel today, is the strength you can fight with..
Feel
Happy
Pain
Today
Tomorrow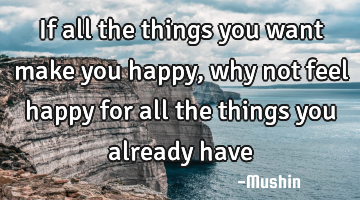 If all the things you want make you happy, why not feel happy for all the things you already..
Want
Feel
Happy
The pain won't last forever but the memories..
Forgiveness Friendship Happiness Philosophy Short
Pain
Forever