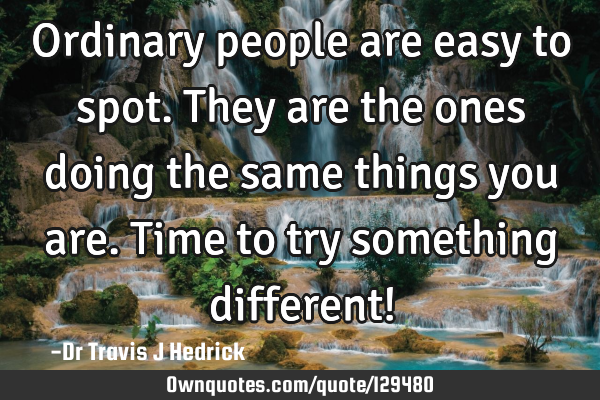 Ordinary people are easy to spot. They are the ones doing the same things you are. Time to try something different! -Dr Travis J Hedrick
Published On: February 27th 2018, Tuesday @ 10:59:13 AM
Total Number of Views: 45
Categories: Change Creativity Goal Inspirational Philosophy
Keywords: People Time Try Different
More Quotes Like this
Don't waste time trying to be accepted by people that you cannot see in your..
Life Love Philosophy Relationship Wisdom
People
Time
Future
Trying
Waste
Rich are those who have time, and right people to spend..
Friendship Philosophy Short Time
People
Time
Rich
Spend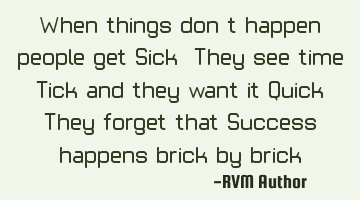 When things don't happen, people get Sick. They see time Tick and they want it Quick. They forget..
Inspirational Philosophy Success Time
People
Time
Want
Success
Forget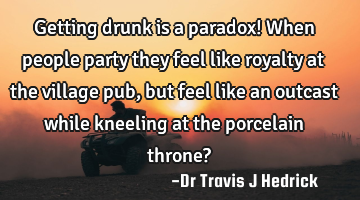 Getting drunk is a paradox! When people party they feel like royalty at the village pub, but feel..
Confidence Inspirational Optimism Philosophy Wisdom
People
Feel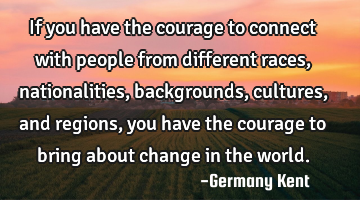 If you have the courage to connect with people from different races, nationalities, backgrounds,..
Hope Inspirational Optimism Motivational
People
World
Change
Different
Bring
You failed because you just worked hard. Try again and this time work..
Time
Work
Try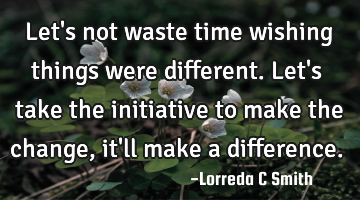 Let's not waste time wishing things were different. Let's take the initiative to make the change,..
Time
Change
Different
Difference
Waste
People say tough times test us, it might be true; but tough people test us all the time :)..
People
Time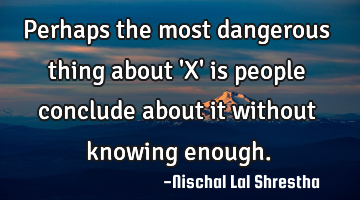 Perhaps the most dangerous thing about 'X' is people conclude about it without knowing..
Goal Inspirational Philosophy Short Truth
People
Knowing